We're nearing the height of summer and flowers are in full-bloom. But does the sight of roses or lavender make your mouth water?
It does? Then you're on trend – because no less a baker than Fiona Cairns, creator of Kate and William's wedding cake, suggests decorating cakes with petals.
Now you know your taste for flowers comes with a royal seal of approval, you're ready to start creating the loveliest summer picnic ever.
Follow these tips from Fiona to get started…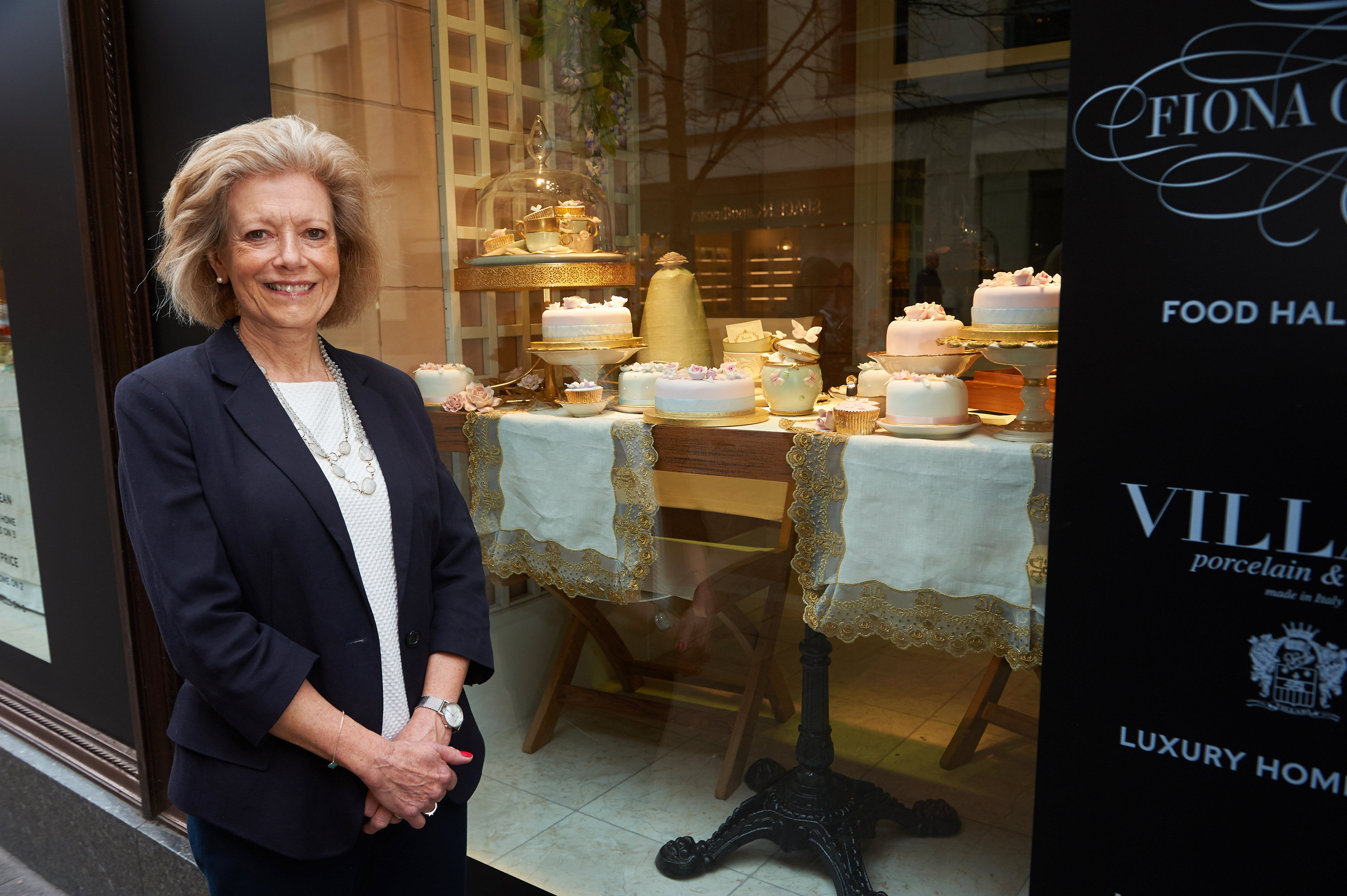 Start small
"Know your limitations to begin with. Don't be over ambitious. You can learn so much online, or you can go to a class or learn from a book. Something really simple but beautifully executed is much better than trying to put everything into a cake and trying to do something that might not work. Restrict yourself to two colours of flower, just keep it simple. "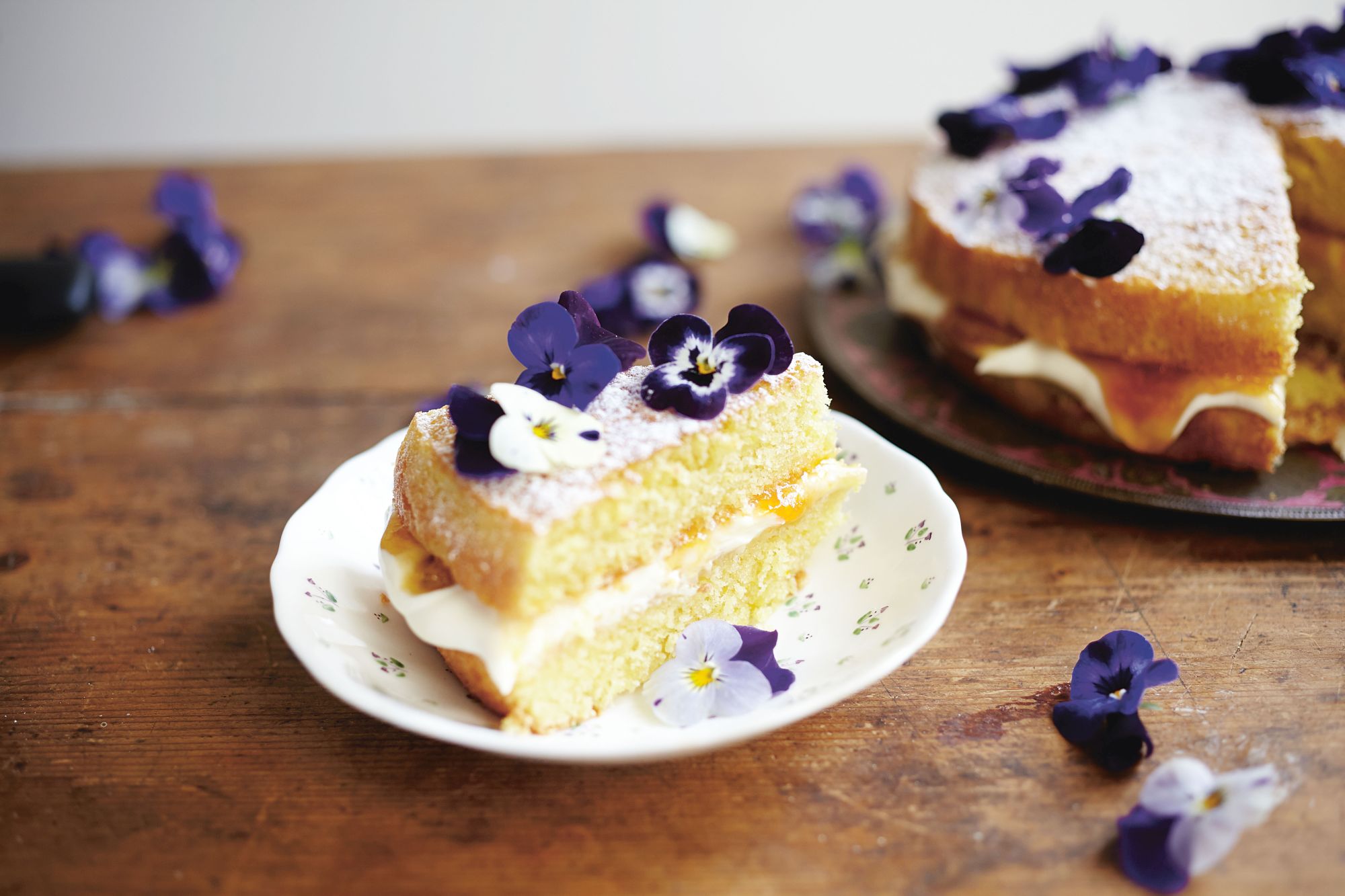 Think seasonally
"A very simple vanilla sponge works well, but I also like to use seasonal flavours with any floral cakes, so rose water, orange gel water or elderflower."
Be careful which fresh flowers you use in your cakes
"Quite often, I use fresh flowers but you do have to be very careful and know what you're doing because some, like the foxglove, are poisonous. The most important thing is they must be pesticide-free. There are companies online like Maddox Organics who will post them out to you. Also, some supermarkets now sell edible flowers. But I must stress, not all flowers are edible!"