There's no denying it, Instagram and food go together like avocado on toast.
Now, London Soho restaurant Dirty Bones is cashing in on the millennial obsession with Instagramming every single item of food you put in your mouth – by providing diners with a 'Foodie Instagram Pack'.
If you're social media obsessive, there's no doubt you've experienced the sinking feeling of having an incredible dish you want to snap – only the lighting is just all wrong. And worst case scenario, your phone has run out of battery and you can't take a picture at all. The horror!
So the packs include an LED light, portable charger, clip-on wide angle camera lens and a tripod selfie stick – essentially catering to all your amateur photography needs.
Best yet – it's free, so you can use it to your heart's content and ensure your Instagram followers are well up to date with whatever you had for dinner.
Dirty Bones co-founder Cokey Sulkin, says: "The people that typically visit Dirty Bones tend to be very active on social media, and on Instagram in particular.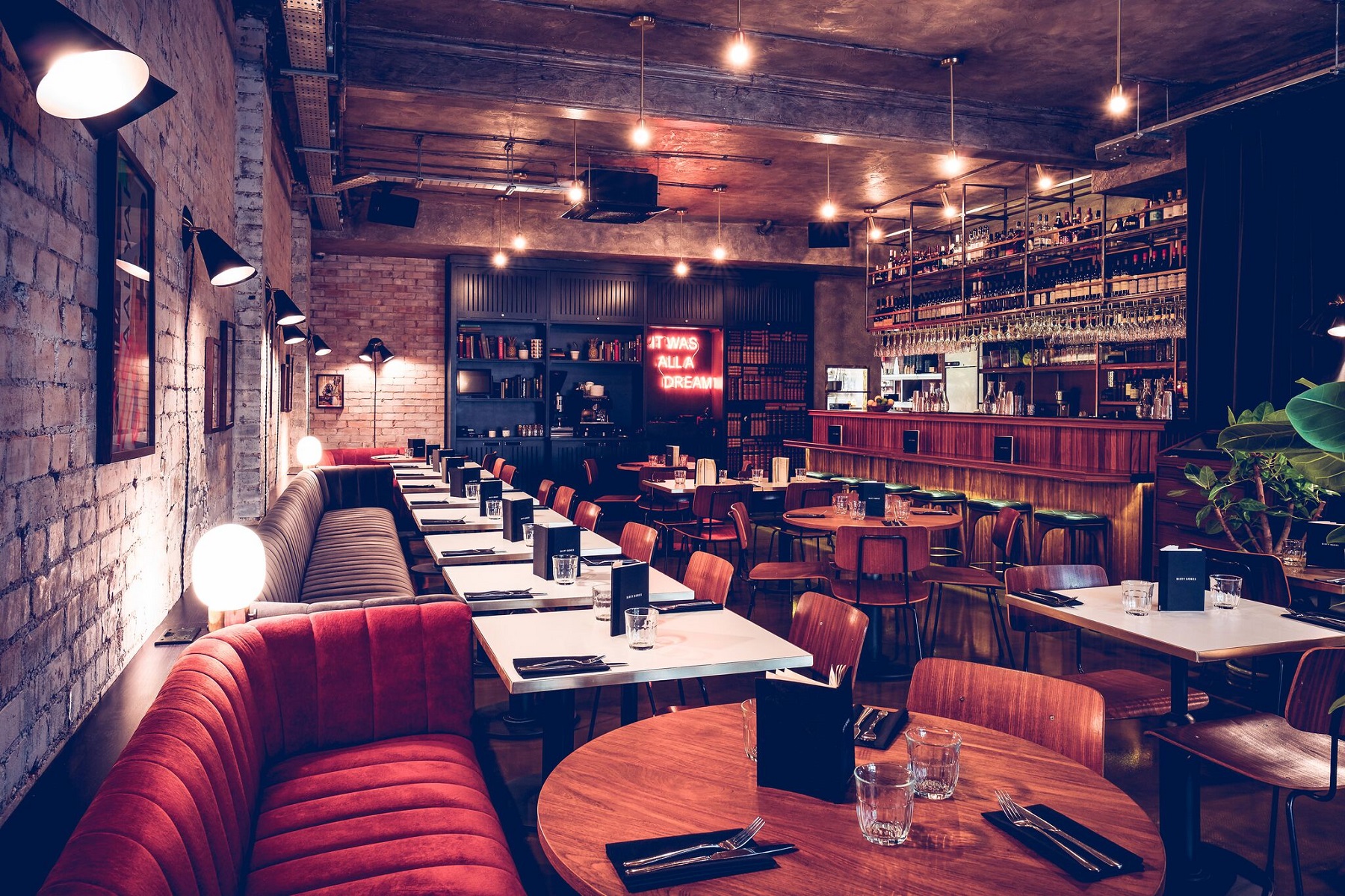 "This definitely keeps us on our toes, and ensures we are constantly striving to create creative cocktails and dishes that are both delicious and visually appealing."
And you can be sure Dirty Bones' food is incredibly Instagram-worthy. The restaurant serves NYC-inspired comfort food, with dishes like The Mac Daddy Burger and Cheeseburger Dumplings.
The Foodie Instagram Pack is available on request at the Dirty Bones Denman Street branch in London.