Whether it's mild or severe, nobody wants acne, and covering it up with concealer, foundation or powder (or all three) sometimes seems like the only option. But plastering on a load of product can actually exacerbate the problem as your pores become blocked and even more spots crop up. It's a very irritating conundrum.
That's why a new product that claims to create a barrier between your face and your make-up has been getting lots of air time on the beauty vlogs.
The Real Skin Patch from South Korean brand Not4U isn't actually a foundation, it's an 'invisible spot patch' gel that blurs and treats blemishes even when you've got make-up on. You apply your foundation on top, then peel it off at the end of the day. Well, in theory, anyway.
One vlogger, Raye Boyce, has tested out the product in a video.
"If make-up is one of the reasons you have acne, this product might just save your life," she begins optimistically in her video review – but she soon changes her mind.
Raye smooths the clear gel all over her face and waits for it to dry. She dabs foundation on top, but as she gets to work with her foundation brush, the gel immediately begins to peel off. "The Real Skin Patch is not the real deal," she concludes, saying her foundation looks streaky and blotchy even after trying three times using different amounts and swapping to a sponge applicator.
Another vlogger, Omehabiba Khan, had slightly more success when she used the gel on just a small area on her cheek where she was breaking out, saying the patch was invisible under her make-up. It was a short test though, so there's no telling whether it would last all day without flaking.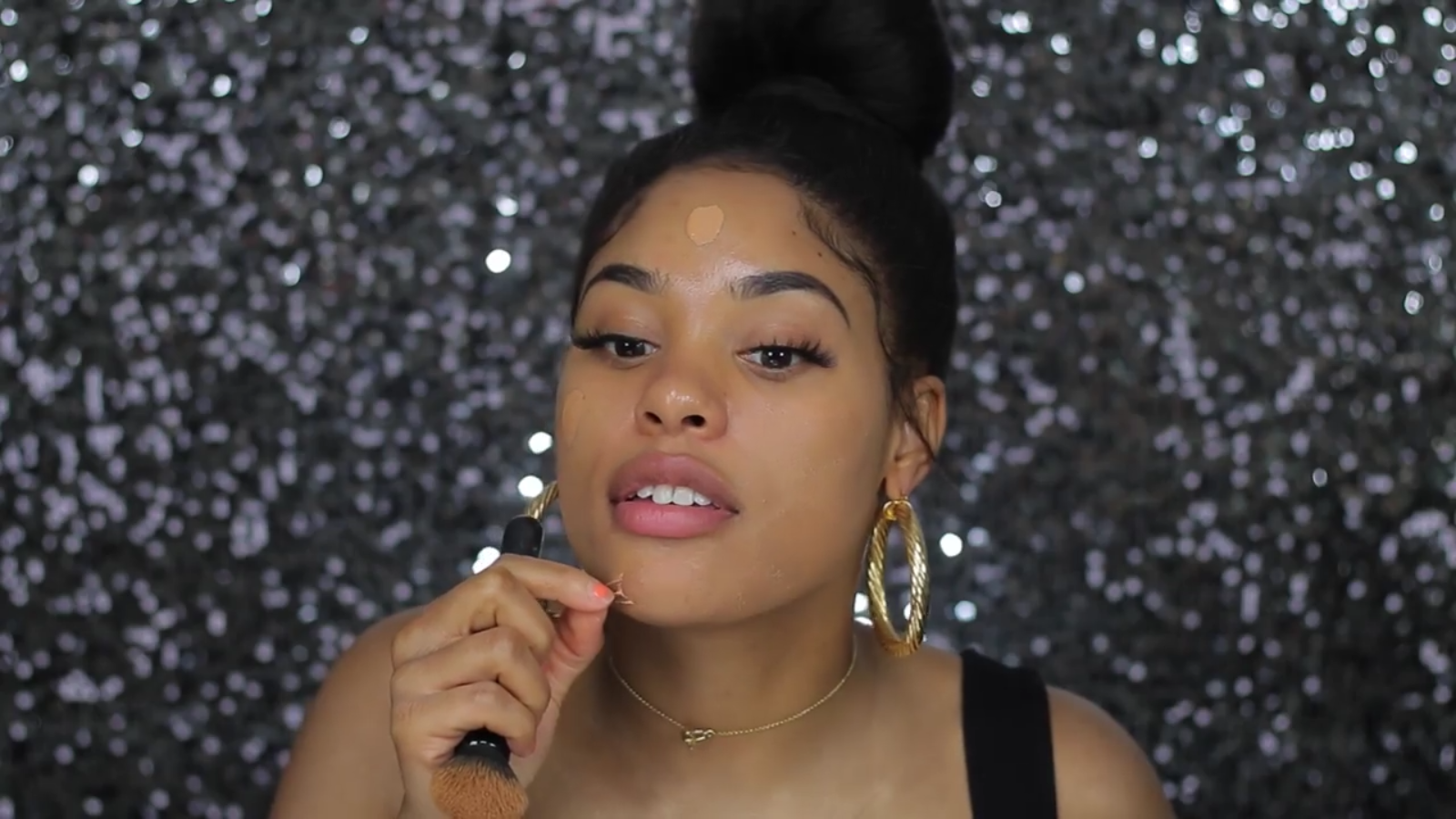 The verdict? Foundation-free pores might help prevent acne, but the Real Skin Patch is so impractical we're not sure it's the way to go about keeping your pores unclogged.