Your best friend or sister is getting married and you've been bestowed the honour of bridesmaid. It's all very exciting – until it suddenly dawns on you that you'll have to organise the hen do.
Cue tiptoeing around a group of women you may or may not know to sort out an entire weekend of organised fun at a price everyone thinks is reasonable.
Here are some useful tips to keep everything (as) stress free (as possible).
Ask the bride what she wants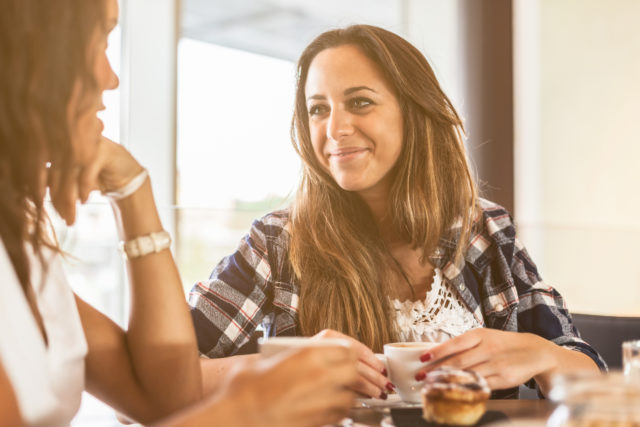 It's all well and good to go for the full surprise angle, but you need to get an idea of what she wants. Maybe she'd like all 30 of her girls there, or would prefer a quieter retreat with just the bridesmaids.
Don't jump the gun, ask her a few basic questions to get you started. Include queries on where her red lines are. For instance, would she be upset if you made her wear an inflatable penis outfit? Would she enjoy a sedate dinner or a wild night out?
However, if she wants a four-day Vegas trip and a Michelin-starred chef, you might want to manage her expectations and suggest some cheaper alternatives. Which brings us onto our next point.
Be upfront about costs
There's nothing worse than planning for a weekend on a tight budget, only to have a financial bomb dropped on you when you are actually there. This will sour the mood and add to your personal stress over the day or weekend.
Try and give the group a rough idea of the cost right from the start. Each person will have a different idea of what they consider a reasonable amount to spend on a night out/weekend away and you need to be considerate. Plus, it's much less awkward if someone pulls out at the start of your planning, than a few months in.
As plans get underway, give everyone a full rundown of how much they need to pay, what it's for and when you need it.
Don't go overboard
https://twitter.com/sophoes/status/827996923147743233
Yes, hen dos are all about getting the bride-to-be's friends together, celebrating that she found the love of her life and making her feel a bit special – but remember she'll probably have a brilliant time whatever you choose to do.
You don't need to pack a weekend with activity after activity. Leave some time for hanging out and chatting, and remember, it's a weekend – everyone has probably worked hard during the week and needs some downtime too.
Ask closed questions
If you want to include the rest of the hens in the planning, present them with choices out of three, rather than an open discussion.
Otherwise you'll find the email chain or WhatsApp group flooded with messages leading to no real conclusion.
Don't take questions or rejections personally
It's hard not to feel invested when you've spent months preparing for your friend's final send-off, but people are allowed to question some of the choices you have made. It could be useful to arrange some 'opt out' activities for those with less cash, too.
Include the other hens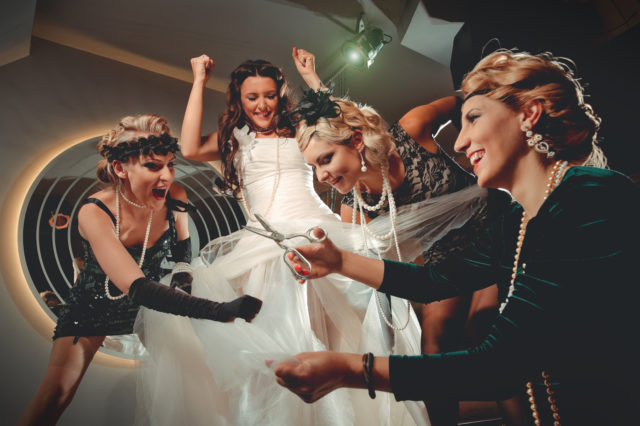 Ask them to design a game each, or to come up with outfits or decorating ideas if they want. This will get everyone in the mood and make them feel invested in the fun.
They'll also have something to take credit for, so you won't look like you're hogging all the glory!