If whipping up a Mary Berry-style creation at home seems completely unattainable – no matter how much Great British Bake Off you watch – then you'll be glad to hear the 'queen of cakes' has finally brought out a range of ready-made cakes, available in supermarkets.
And they all look delicious. No surprise there.
The range, which has hit the shelves in Asda and Sainsbury's stores, is made up of seven signature bakes, including some real showstoppers to jazz up birthdays, or simply look amazing on your Instagram feed.
Mary designed each and every cake herself, and says: "I am extremely proud of every single one of the cakes in my range. Each cake is a faithful representation of some of my favourite recipes, and they taste fantastic. I hope people enjoy eating them as much as we have enjoyed creating them."
Here are the bakes you'll want to buy immediately…
Lemon Drizzle Cake: £3.50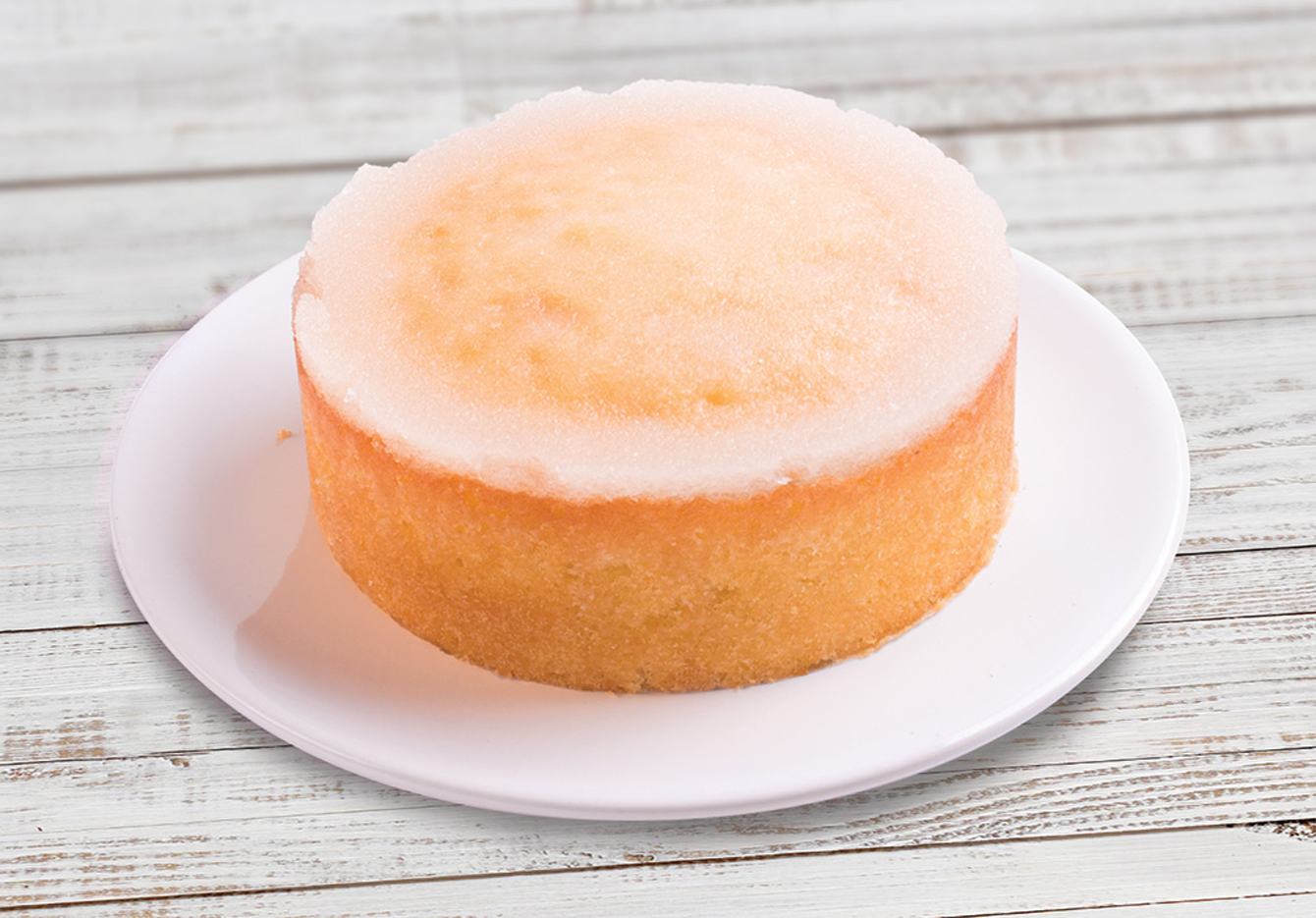 Who doesn't love a lemon drizzle? Mary's classic one is made with butter and lemon oil, soaked in a lemon syrup and topped with a traditional sugar and lemon-crunch icing.
Delicate Rose Celebration Cake: £12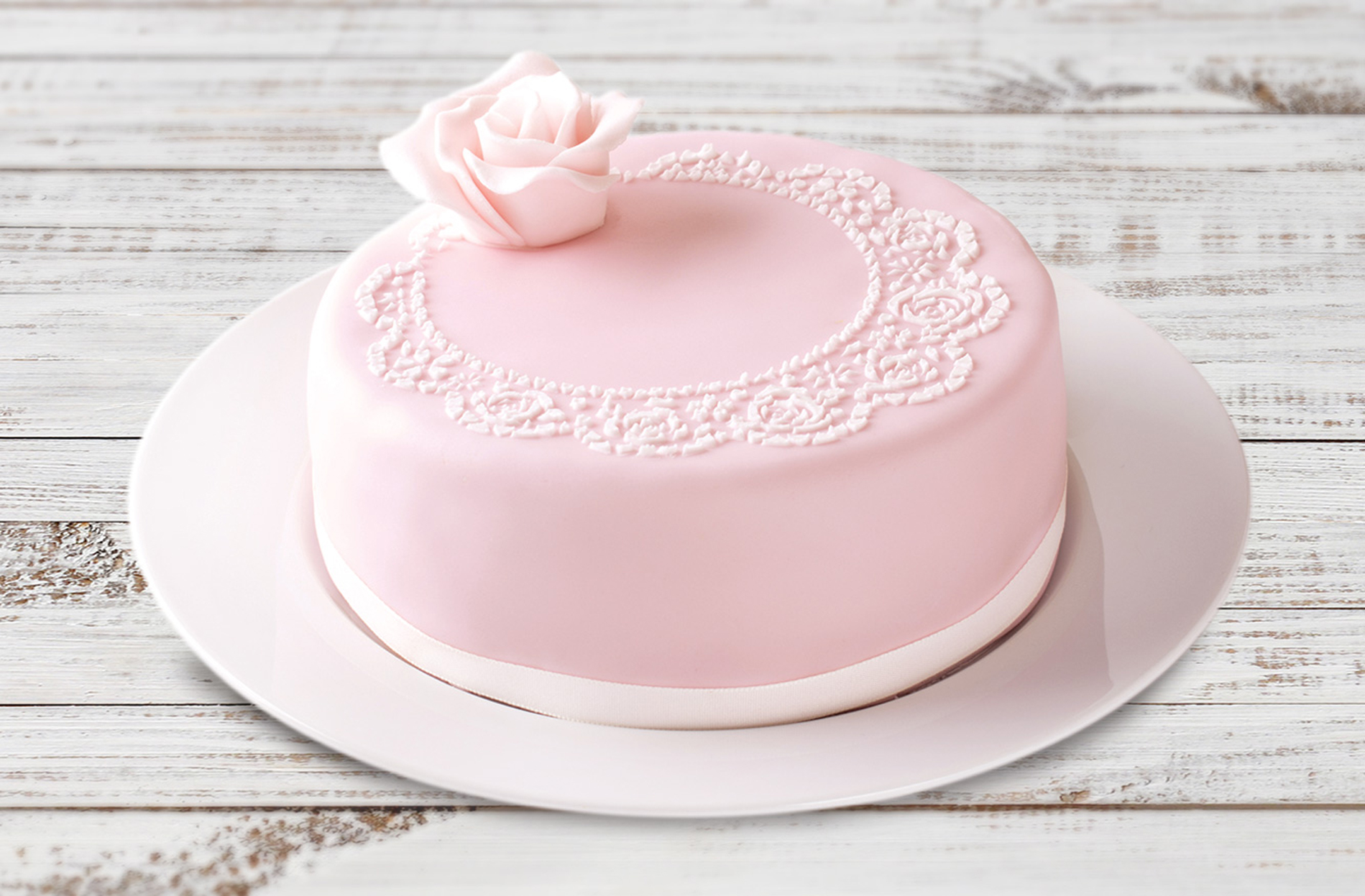 How pretty is this? The hand-decorated cake is layered with strawberry jam and a buttercream filling. There's even an edible sugar piping tube, so you can personalise your cake.
Death by Chocolate Cake: £3.50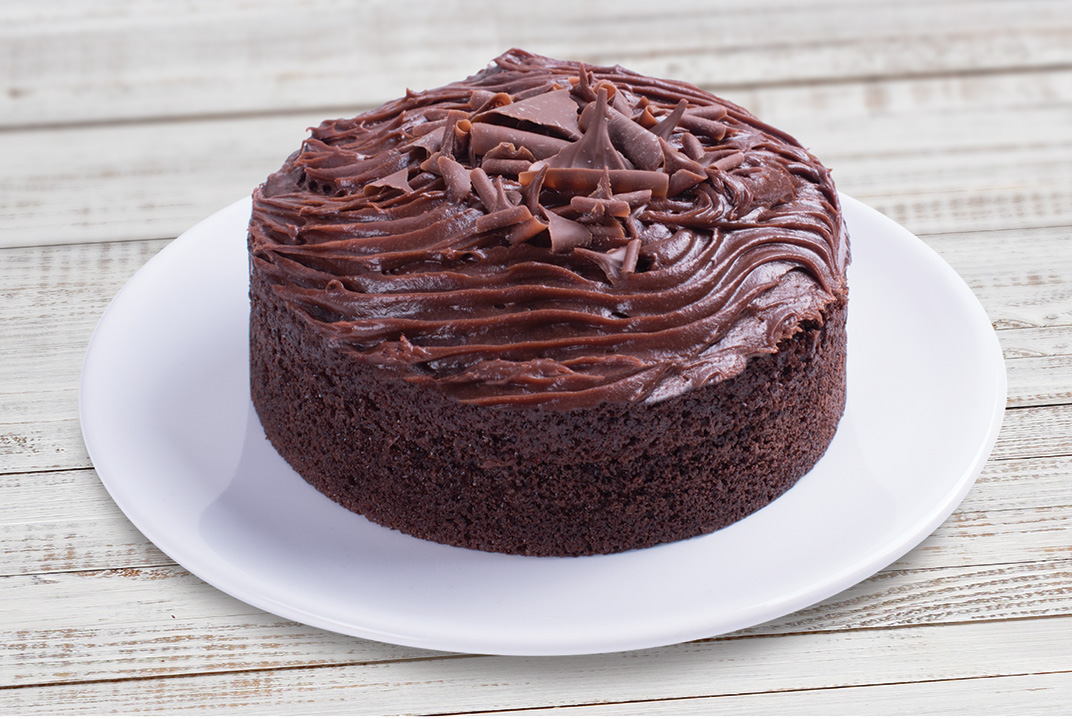 One from her book, Mary Berry's Stress-Free kitchen, this chocolate cake is filled and topped with Belgian milk chocolate ganache buttercream, and decorated with Belgian milk chocolate curls.
Divine Chocolate Celebration Cake: £12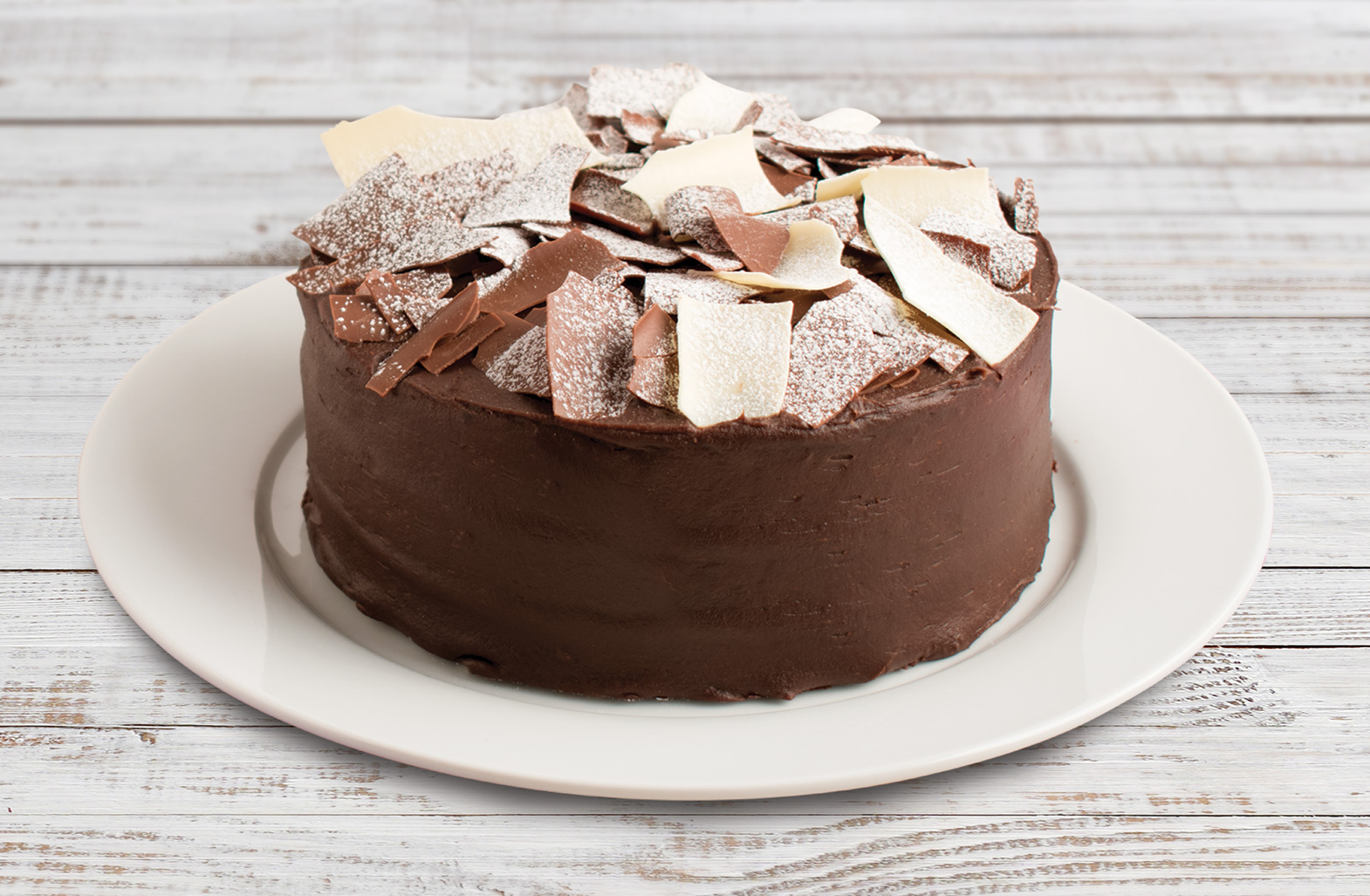 Like Death by Chocolate – but bigger and more decorative. Yes please.
Banana Fudge Loaf: £2.50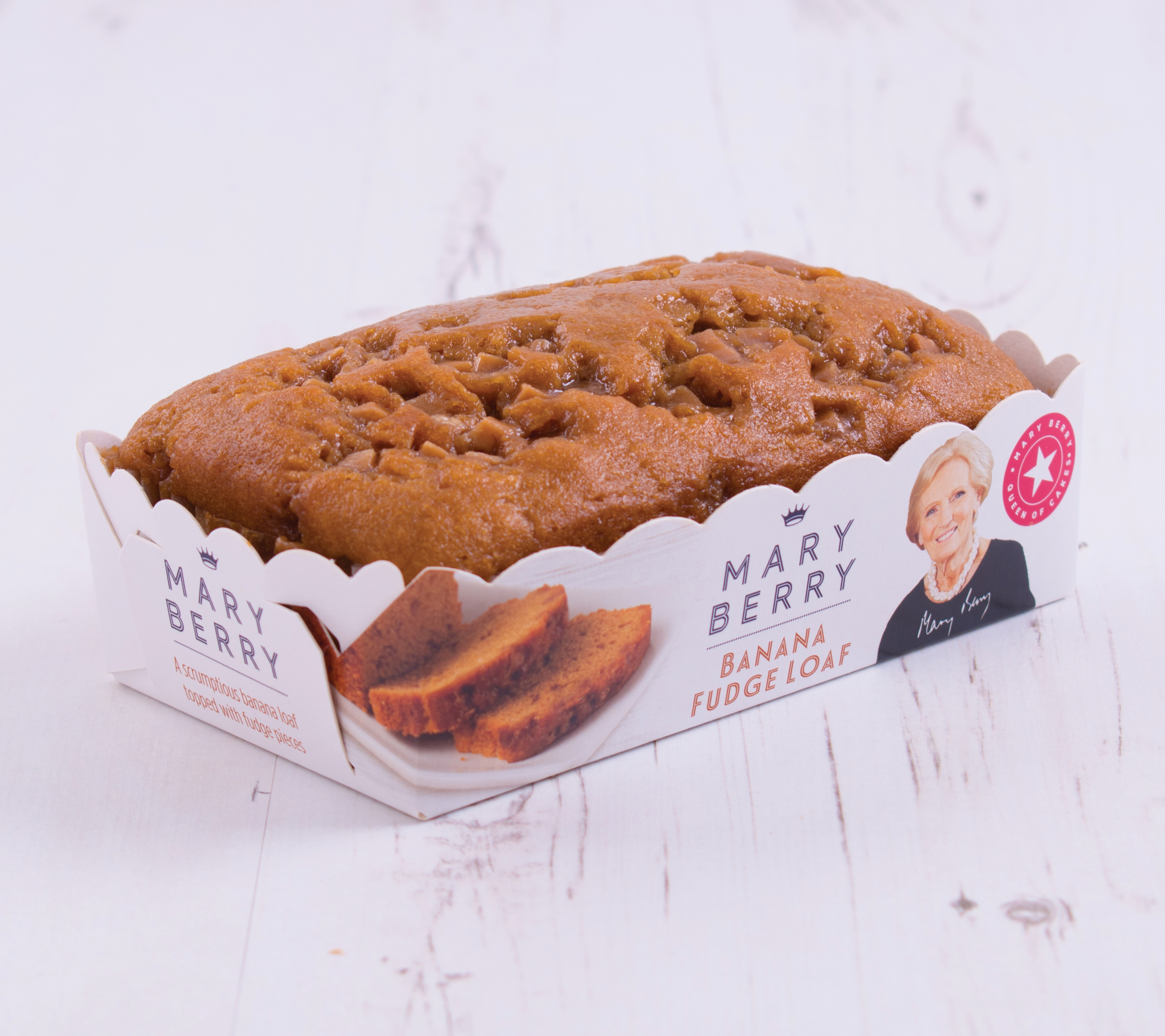 Fudge pieces are scattered throughout this butter and banana sponge. The recipe, if you dare to make it yourself, features in Mary Berry's 100 Cakes And Bakes book.
Carrot Cake: £3.50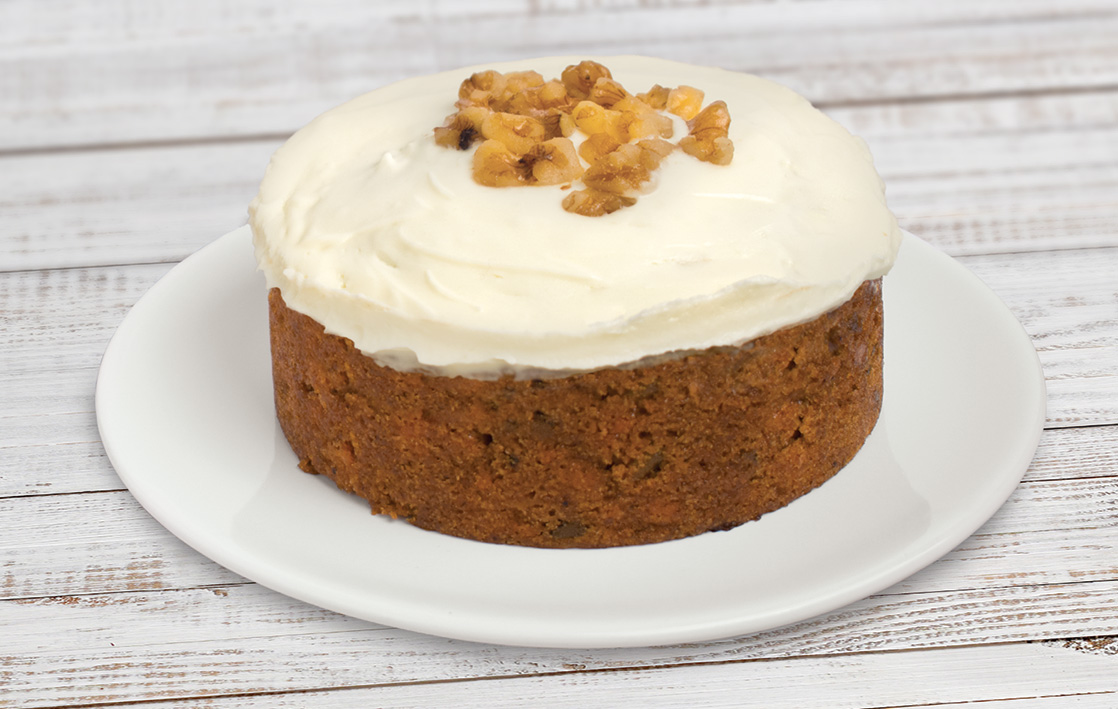 Mary's ready-made carrot cake is made with a twist – she uses light muscovado sugar and banana, alongside the traditional carrots. It's finished with cream cheese and walnut pieces, and appears in Mary's Ultimate Cake Book.
Lemon Yoghurt Loaf: £2.50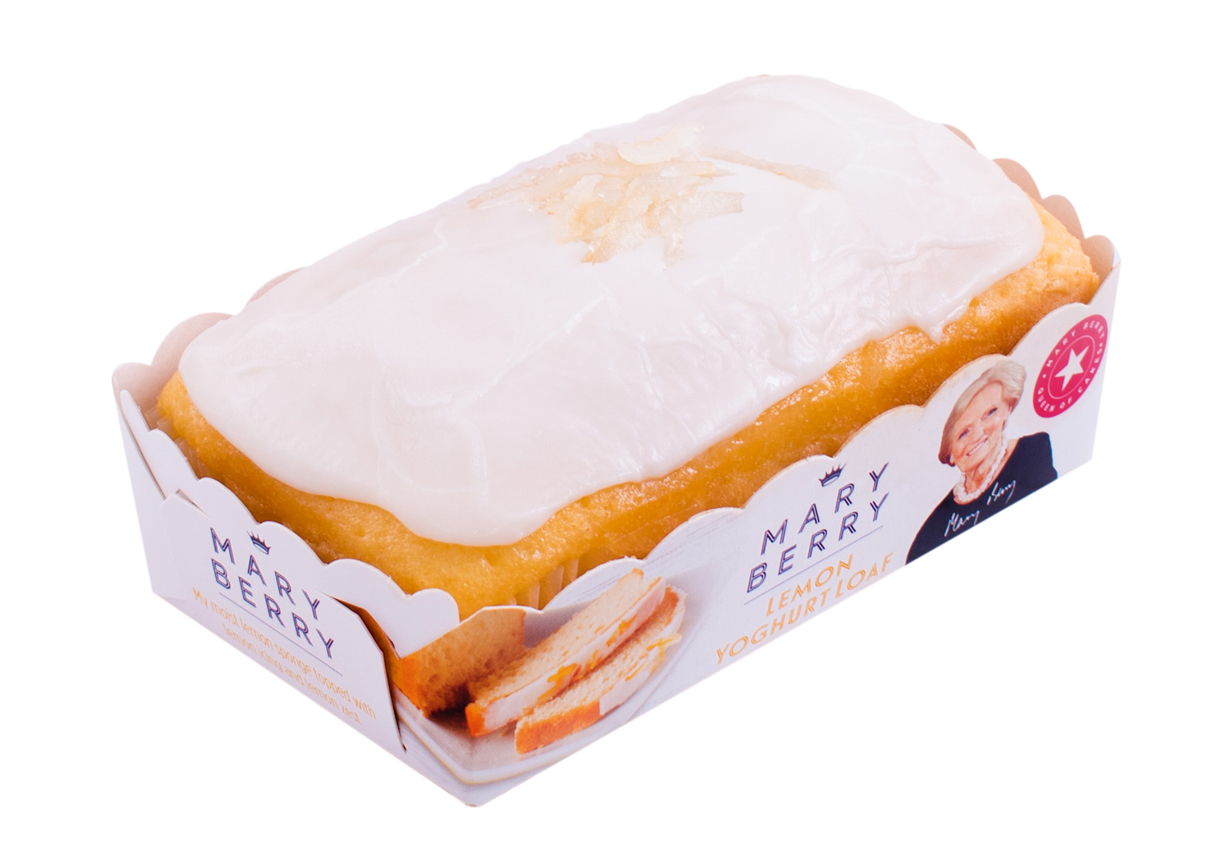 This loaf is flavoured with lemon oils and topped with traditional lemon juice icing and candied lemon strips. Simple, but oh-so good!