LOVE CRAFT BEER
Games of Thrones returns our TV screens tonight and you can guarantee someone – at some point – will be drinking mead.
The golden beverage dates back as far as 7000BC, but it's had a resurgence in recent years thanks to the fantasy Sky Atlantic show, which sent sales rocketing in the US.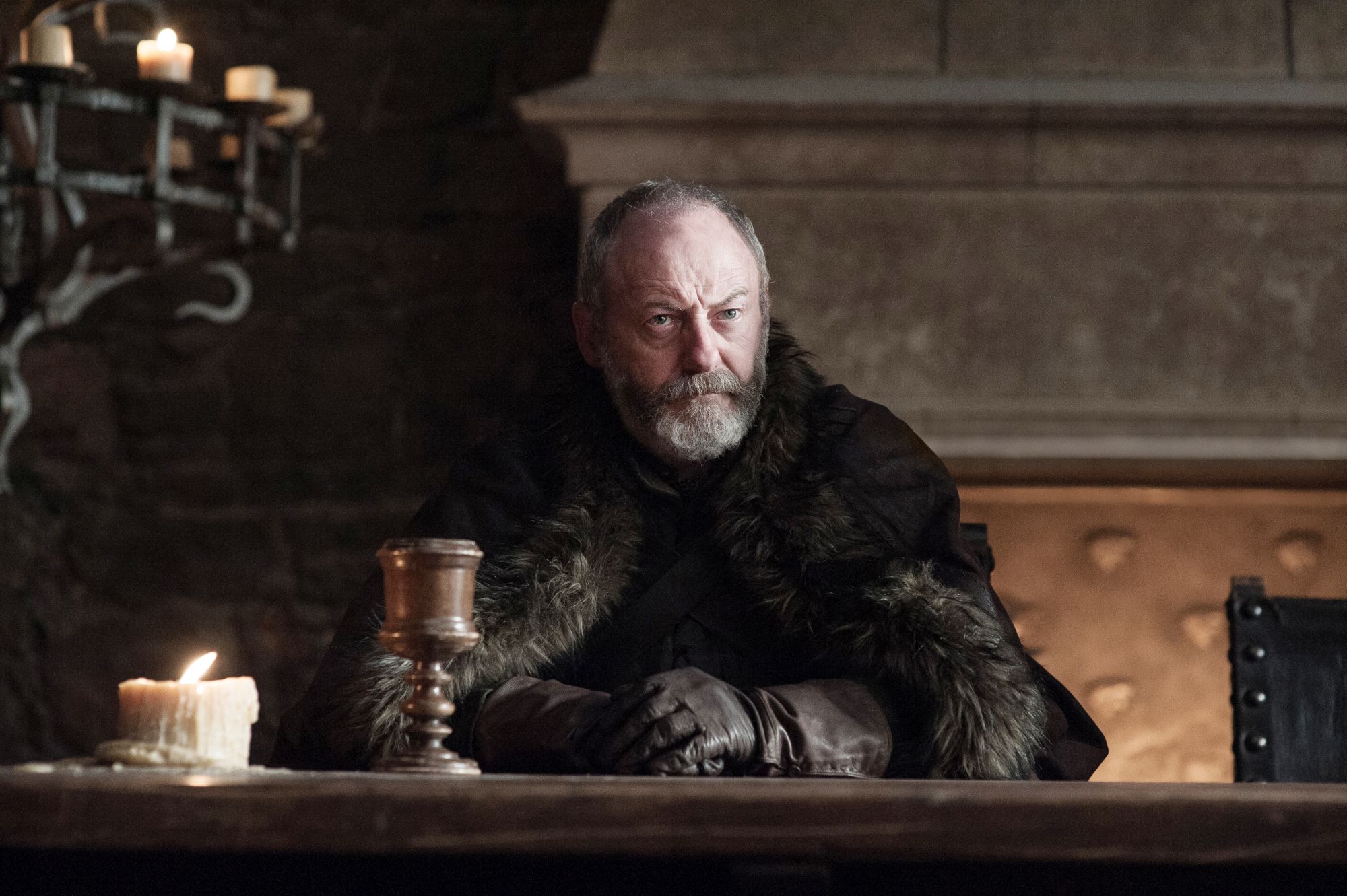 Now there are more than 300 meaderies churning out the trendy nectar, many of them found on the East Coast. We headed to Williamsburg, Virginia to find out how it's made.
What is mead?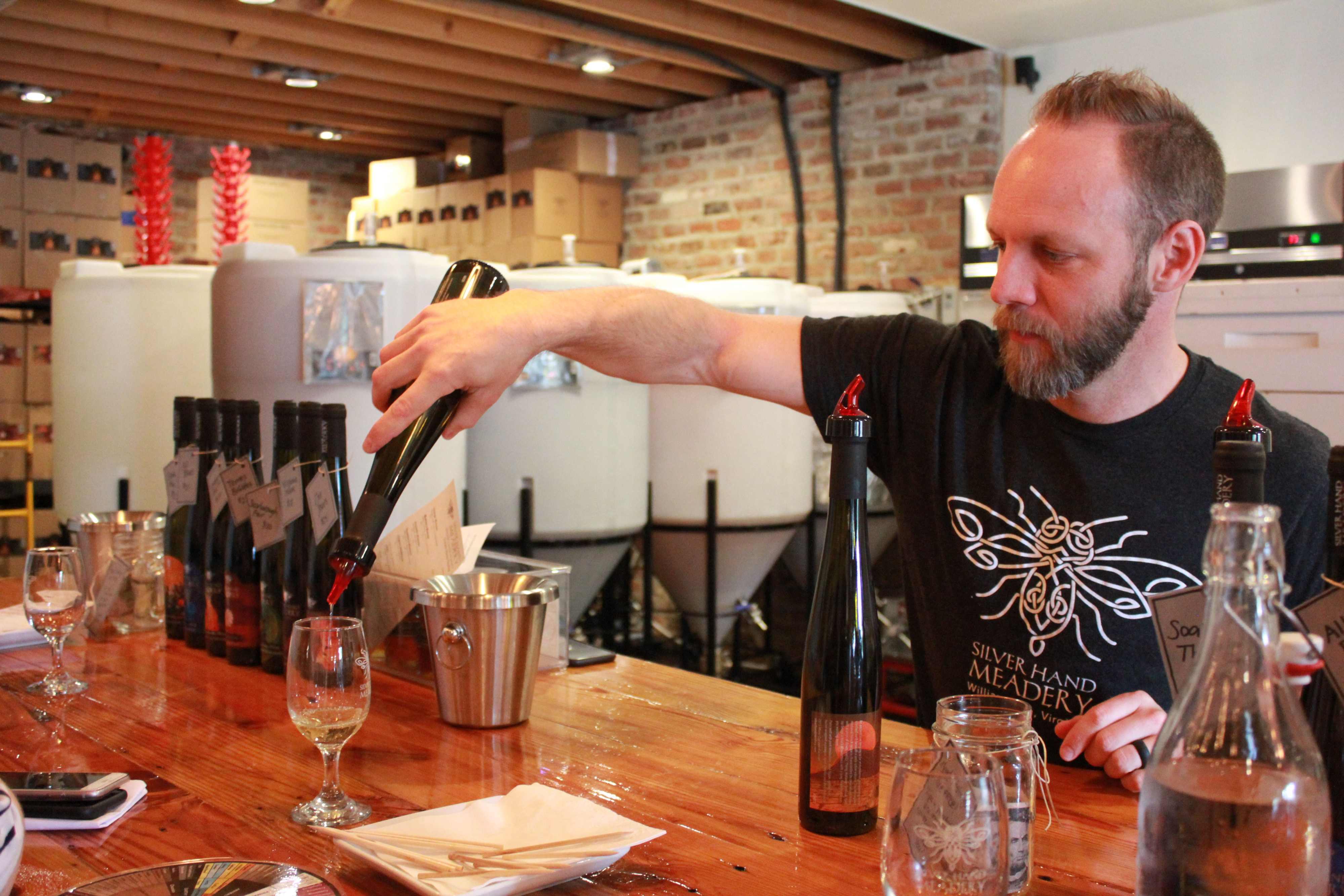 Sometimes called 'honey wine', mead is made by fermenting honey with water, resulting in a wine/beer hybrid. It can range from dry to sweet, with a similar alcoholic content to wine, typically around 12% to 15%.
How is it made?
At the Silver Hand Meadery which opened in 2015, Glenn Lavender talks me through the mead-making process.
"It takes three pounds of honey per gallon of mead," he says. "The honey is diluted in water, then yeast is added. During the fermentation process, as the sugar goes down, the alcohol content goes up."
After three weeks of fermenting, fruits, herbs and spices are added to flavour the honey mixture and the mead is bottled a few weeks later.
The Meadery uses seven honeys from across the US, each giving the resulting drink a different flavour, like the nutty Terres Brulee and the fruity Strawberry Swing.
The site isn't licensed to sell its liquid output by the glass, but a $5 (about £4) honey tasting also lets you sample several varieties.
Three Silver Hand meads to try
Light and bright, 'Soak up the Sun' is fermented from orange blossom honey, giving it a summery citrus flavour.
Blueberry blossom honey is the basis for 'All Blues', which has a raspberry red hue. Blueberries are added in both the primary and secondary fermentation stages, resulting in a fruity, spicy mix.
Virginia wildflower honey, cinnamon and cloves give 'Dream By the Fire' its rich, fragrant depth. As the name suggests, it's the ideal winter tipple.