Chanel held its haute couture fashion show beneath a spectacular replica of the Eiffel Tower yesterday, but its iconic shadow wasn't the only shadow that captured our attention.
In fact, the models' kaleidoscopic eyeshadow was one of the most glamorous highlights of the runway show.
It won't be long until the look makes its way from catwalk to high street, so make-up artist Mel Kinsman is here to help you get the look.
Don't worry – the tweed boater hat is totally optional.
What's the look?
Mel describes it as: "Post punk Eighties Boy George, which is playful, colourful and not too precisely applied.
"It's a total contradiction to recent trends, from Instagram perfection to Kardashian contouring and nude shades."
What products should you use?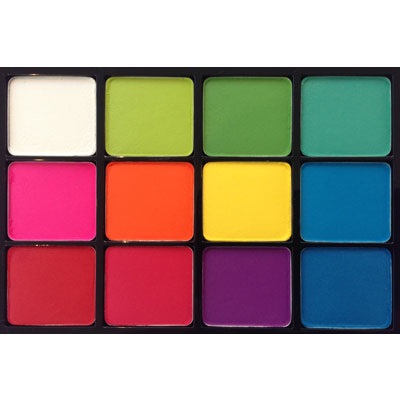 Mel advises that using eyeshadow with high pigmented colours will get you the best results. She says: "For a vibrant palette of highly pigmented, blendable, matte shades try Viseart Editorial Brights Palette."
She also recommends brands including Ben Nye, Inglot, Illamasqua, Urban Decay, Makeup Forever and MAC.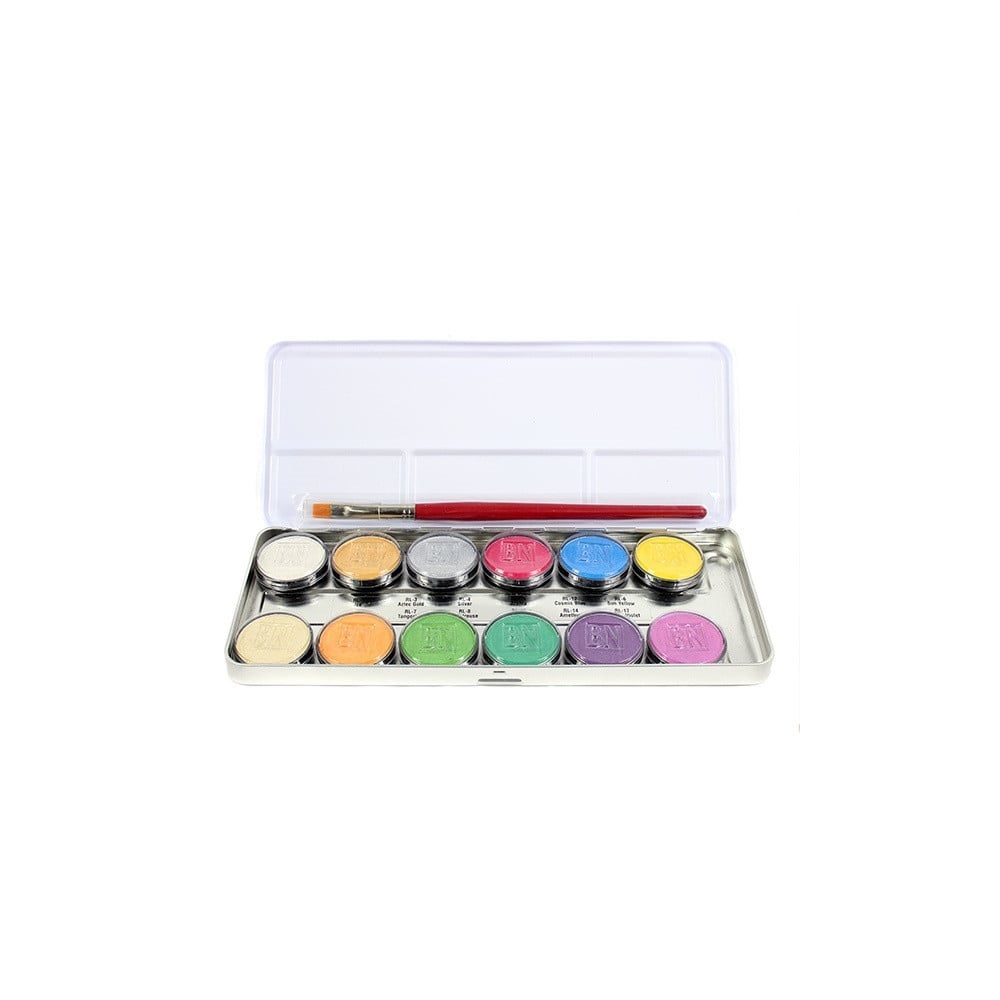 For a slightly more pearlized version, opt for this palette from Ben Nye, or you could try a matte palette from Urban Decay.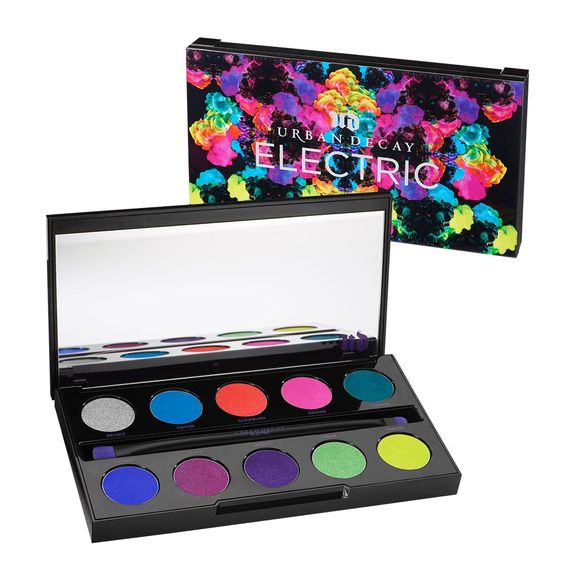 If you don't want to buy a full professional palette, there are plenty of other options. "For simplicity, go for Inglot's freedom system where you can choose your own palette colours, or you can buy individual colours from MAC."
How do you get the look?
"For the look, keep foundation base to a minimum, nothing heavy or too glossy as you want the eye colours to be the star," Mel says.
It's best to start with the eyeshadow before applying your foundation (which might be contrary to what you normally do). "This means you can wipe away 'fallout' from eye colours before applying foundation."
She adds: "Lips? Nude, naturally, as we don't want to look like a clown, now, do we?"
In terms of the eyeshadow itself, there's no need to be painstaking with your application. "Not too contrived, not too precise – you want to look artistic, not photoshopped."
Great brushes will be a huge help. Mel recommends Bdellium Tools for good brushes that don't break the bank, and for brows, she loves Soap Brows.
Using multiple brushes is also wise, as "you don't want to 'muddy' the colours on the brushes".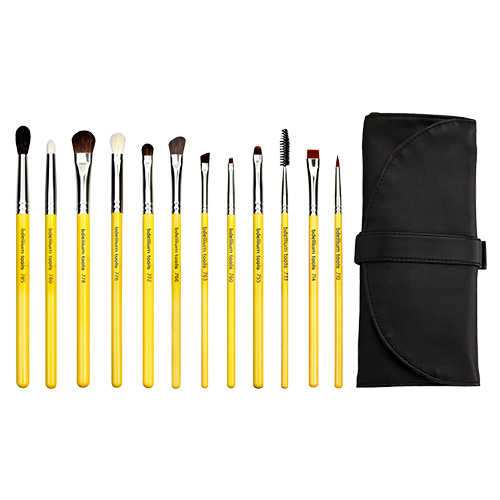 When applying the different strokes of eyeshadow, she says: "They need to be somewhat blended, so as not to offend, but too perfectly blended begins to change the whole colour block look."
Follow the template on Karl Lagerfeld's models and you'll nail the latest beauty look.