With its lovely warm summers, beautiful countryside and excellent food and wines, France is one of our favourite holiday destinations.
And with so many valleys and vineyards to explore, crossing the channel and heading to one of its wine-producing areas is an adventure in itself – French wine labels can vex the most serious wine lover as they rarely put the grape on the label.
But once you've mastered the art of 'appellation' – France labels its wines by region – you can wander between your favourite wineries, styles and grapes without putting a foot wrong.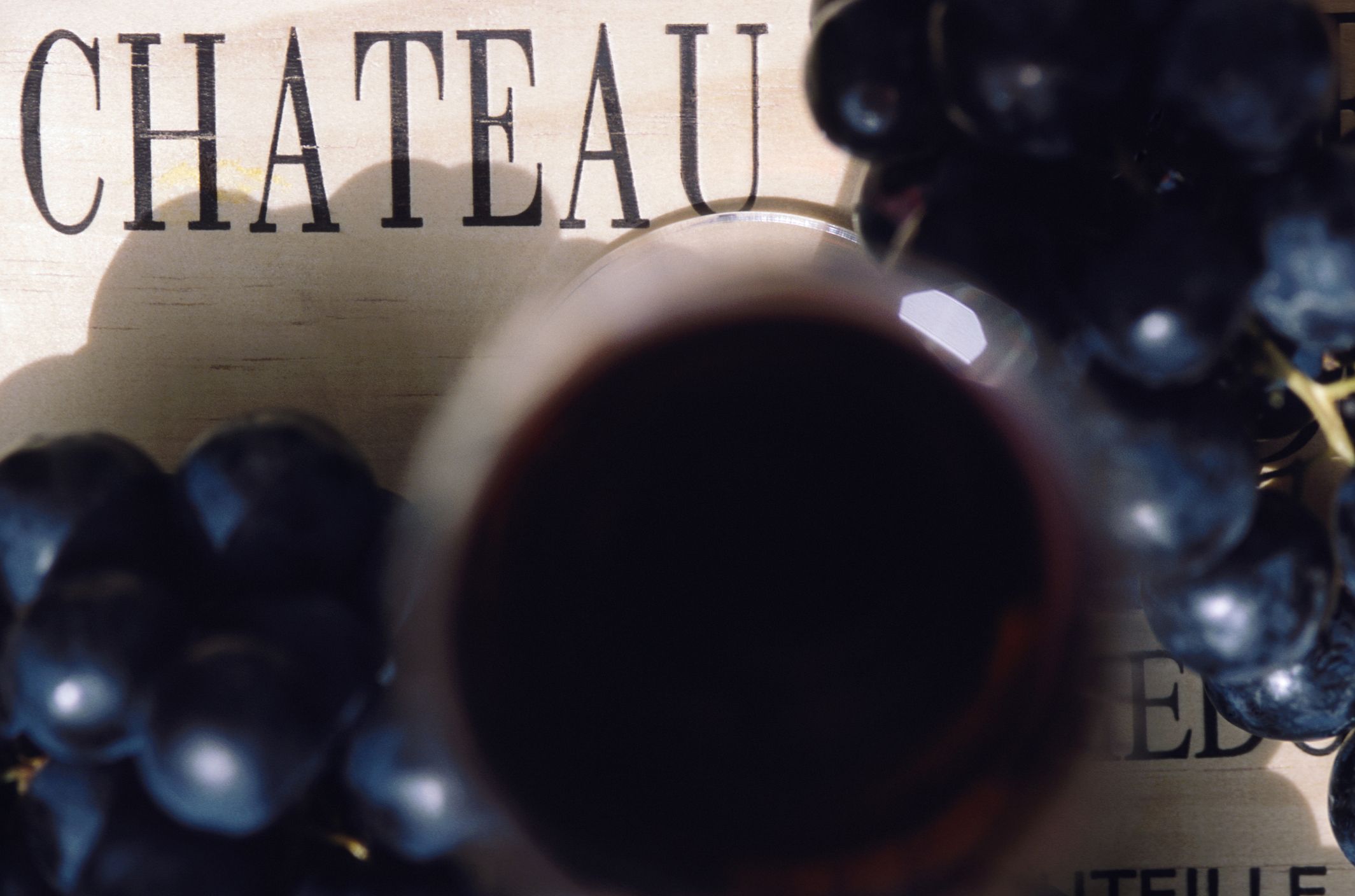 Here are some of our favourites…
1. Bordeaux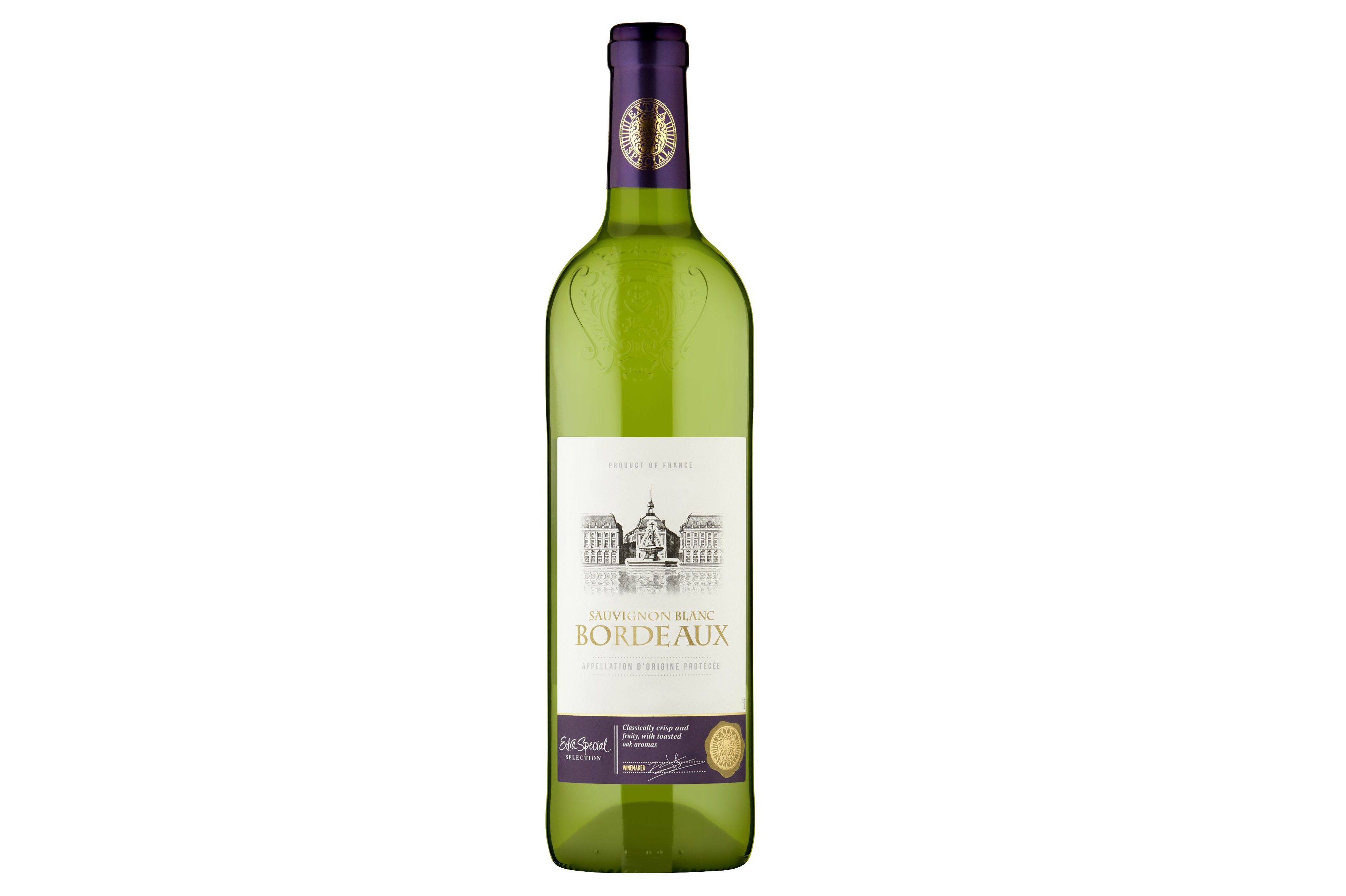 Bordeaux is predominantly dotted with red grapes, but the Bordelais also produce excellent dry white wines made from sauvignon blanc. Delicious and reasonably priced, you can't go wrong with Asda's Extra Special Sauvignon Blanc Bordeaux 2016, France (£6.98, Asda in-store).
A Silver medal winner at the Decanter World Wine Awards (DWWA), its herbal aromatics are enhanced by a little bit of oak influence, which lends weight to the wine.
2. Burgundy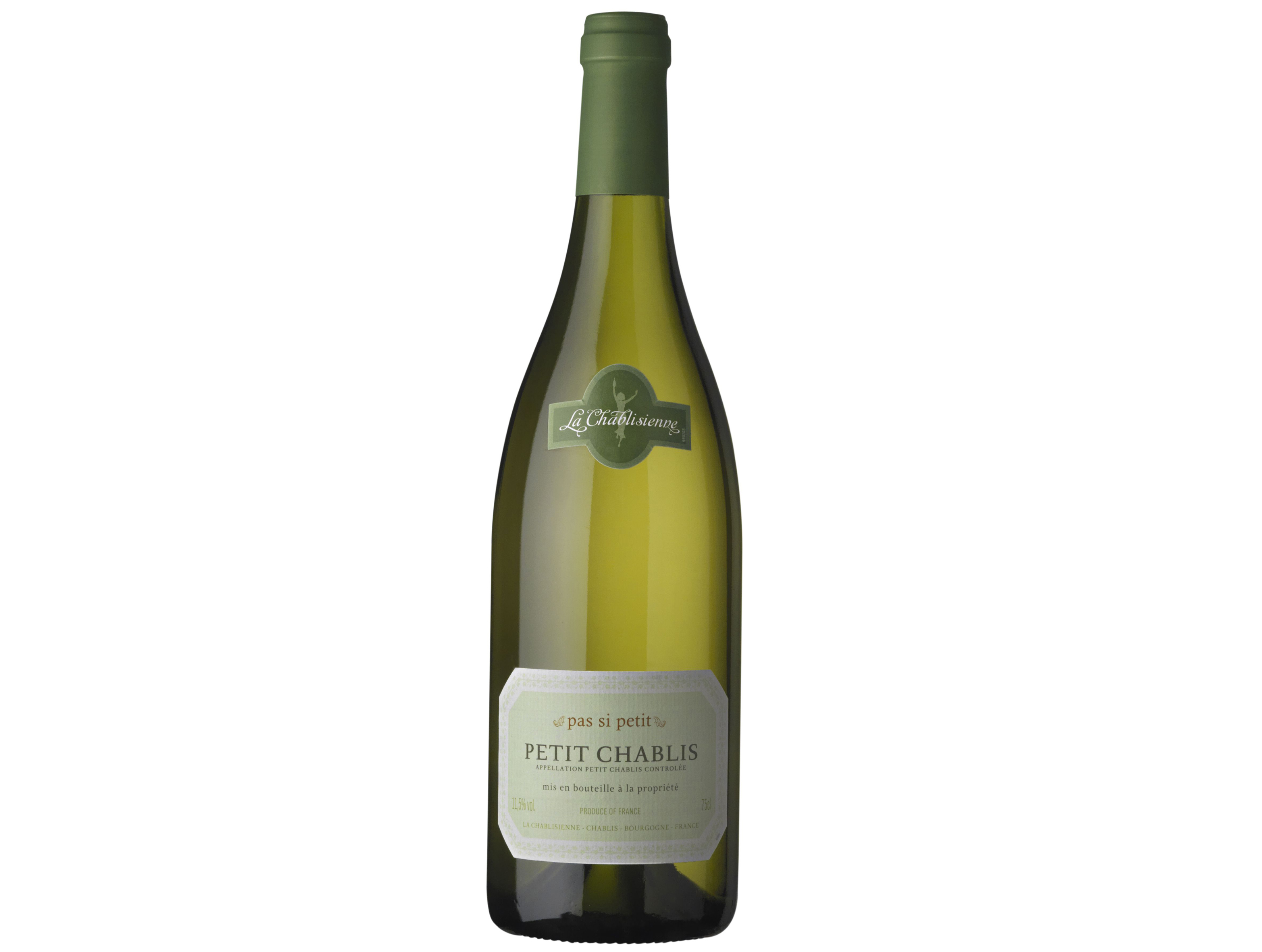 Chardonnay is the white grape used in Burgundy's famous white wines, such as Chablis. But these fine wines – especially those from the grand cru and premier cru sites – come at a price.
Dear to our hearts, but not our wallets, try an entry level petit Chablis (the vineyards are on the outskirts of the region) such as Petit Chablis 'Pas Si Petit', Chablisienne 2015, France (£12.10, Bon Coeur Fine Wines). A fresh, fruity style, notes of ripe pear and citrus fruits shine through with a hint of richness and zesty acidity on the finish.
3. Loire
Along with a variety of white wines, the stunning Loire Valley rewards us with food-friendly reds that can be enjoyed lightly chilled for summer sipping.
Made from cabernet franc, try Domaine Lame-Delisle-Boucard Bourgeuil Cuvee des Chesnais 2015, France (currently £9.99, Virgin Wines), which offers red berry fruits laced in cassis, layers of savoury brambly notes, spice, white pepper and silky tannins on the fresh finish.
4. Rhone
If you love a Rhone red, the highly-regarded Chateauneuf-du-Pape label is a great excuse to celebrate the very best of French wines, and M&S Chateauneuf-du-Pape 2014 (£18, Marks & Spencer, in-store) is a safe investment.
A blend of grenache, syrah and mourvedre, it's soft and plush with peppered black fruits, dark cherries and spiced plums. Herbs, black olives and a hint of liquorice fan the long, spicy finish.
5. Languedoc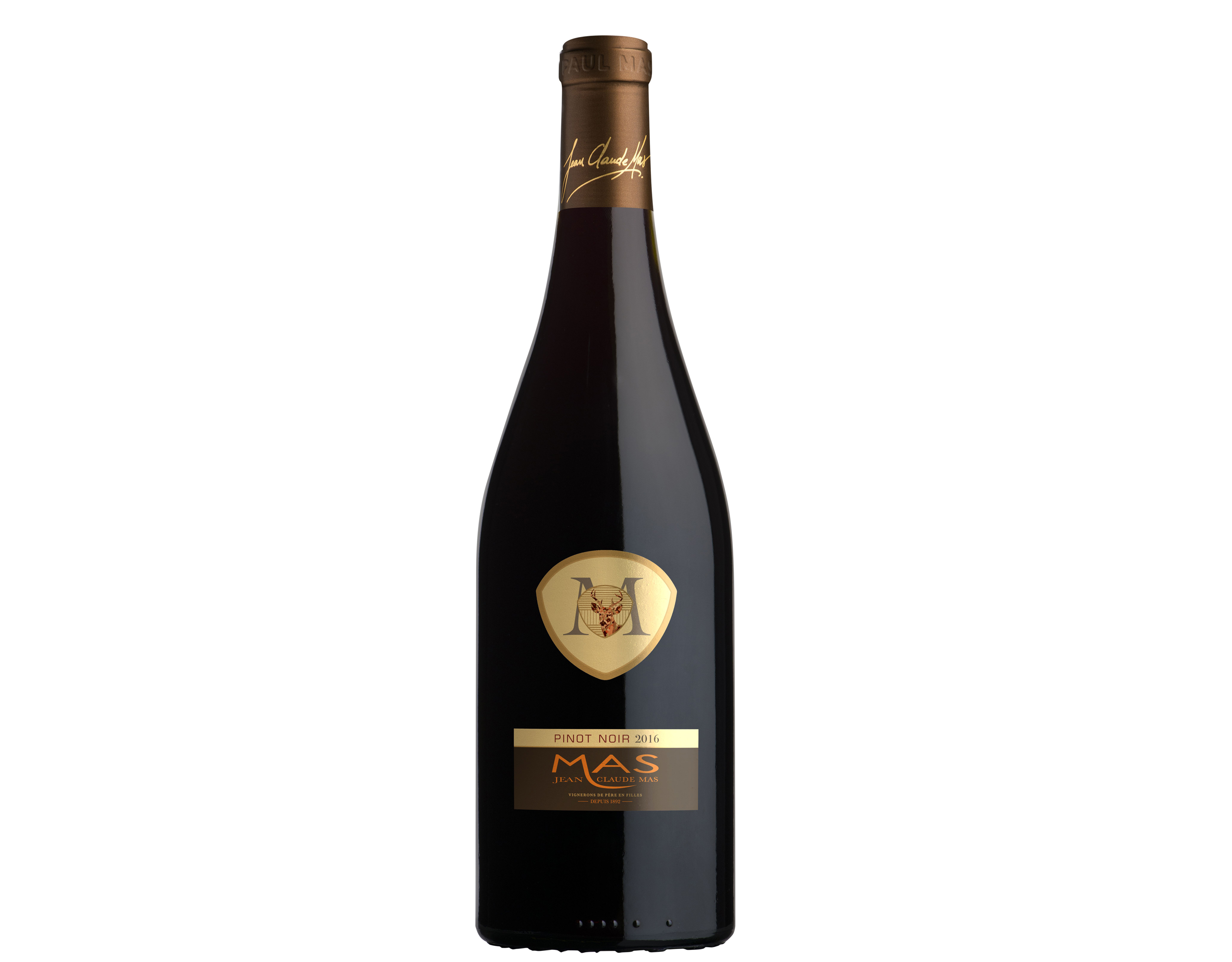 A huge wine-growing area that was once a favourite destination for simple, bulk wines, the Pays d'Oc label stands for quality and value. And with this in mind, you can't go wrong with one of the biggest names in the Languedoc, Jean Claude Mas, whose wines reflect the sunny climate.
New into Aldi, try their JC Mas Pinot Noir Reserve IGP Pays d'Oc 2016, France (£6.99, Aldi, in-store) which is a crowd-pleaser with its easy drinking appeal and generous, raspberry scented fruit.
6. Provence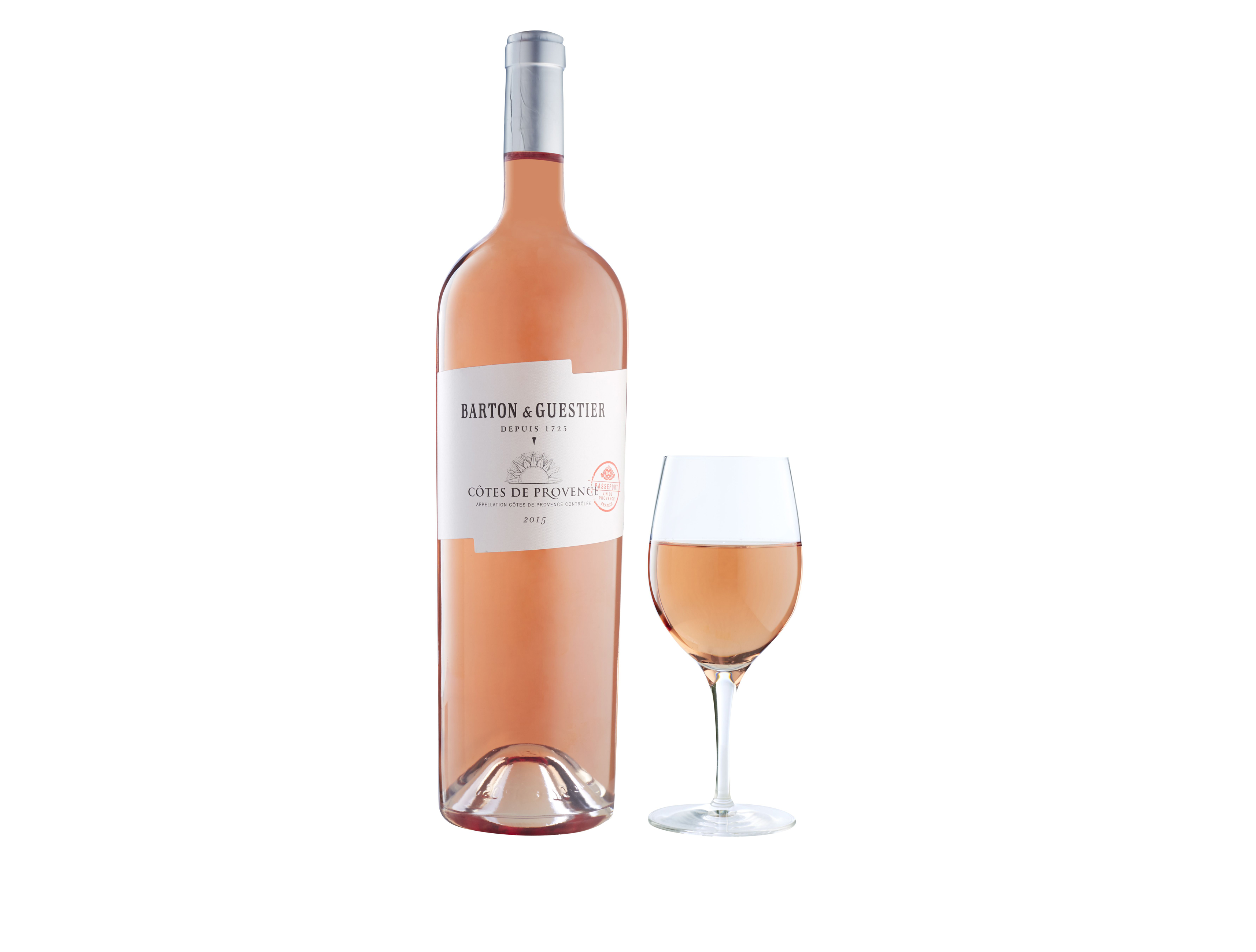 When you have a pretty Provençal rosé that flows as easily as Barton & Guestier Passeport 2016, Côtes de Provence Rosé, France (£19.99, 1.5L Waitrose), why not invest in a magnum?
Pale in colour, but with a bright, lively, floral character, refreshing red berry fruits and an appealing herbal note, you'll be delighted you traded up for the larger format.
All that's needed is a generous-sized ice bucket and a sun-drenched terrace among the olive groves.