Going to weddings can be an expensive business, particularly in your 20s and 30s when you hit Peak Wedding Season and have to shell out for travel, accommodation and gifts every time a friend, relative or casual acquaintance you couldn't say no to, gets hitched.
Not to mention you need a new outfit every time. While guys can get away with wearing the same suit repeatedly, thanks to social media, the thought of being pictured in the same frock twice is enough to give us night terrors.
Thank goodness, then, for the summer sales, nicely timed to bring us nuptial-worthy looks at majorly discounted prices – seriously, you won't believe some of these bargains.
We've hunted down the best occasionwear brands and high-street favourites to find the on-trend items that are wedding-appropriate, but won't break the bank…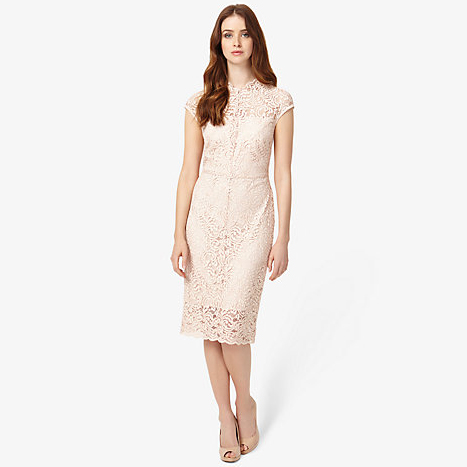 1. Phase Eight Becky Cameo Lace Dress, £36 (was £120)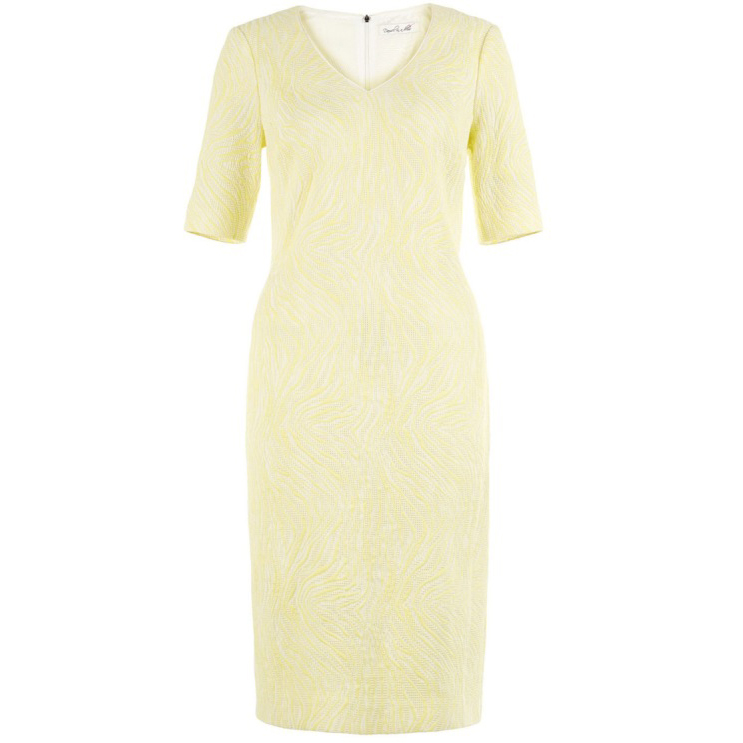 2. Damsel in a Dress Sarah Lemon Dress, £84 (was £169)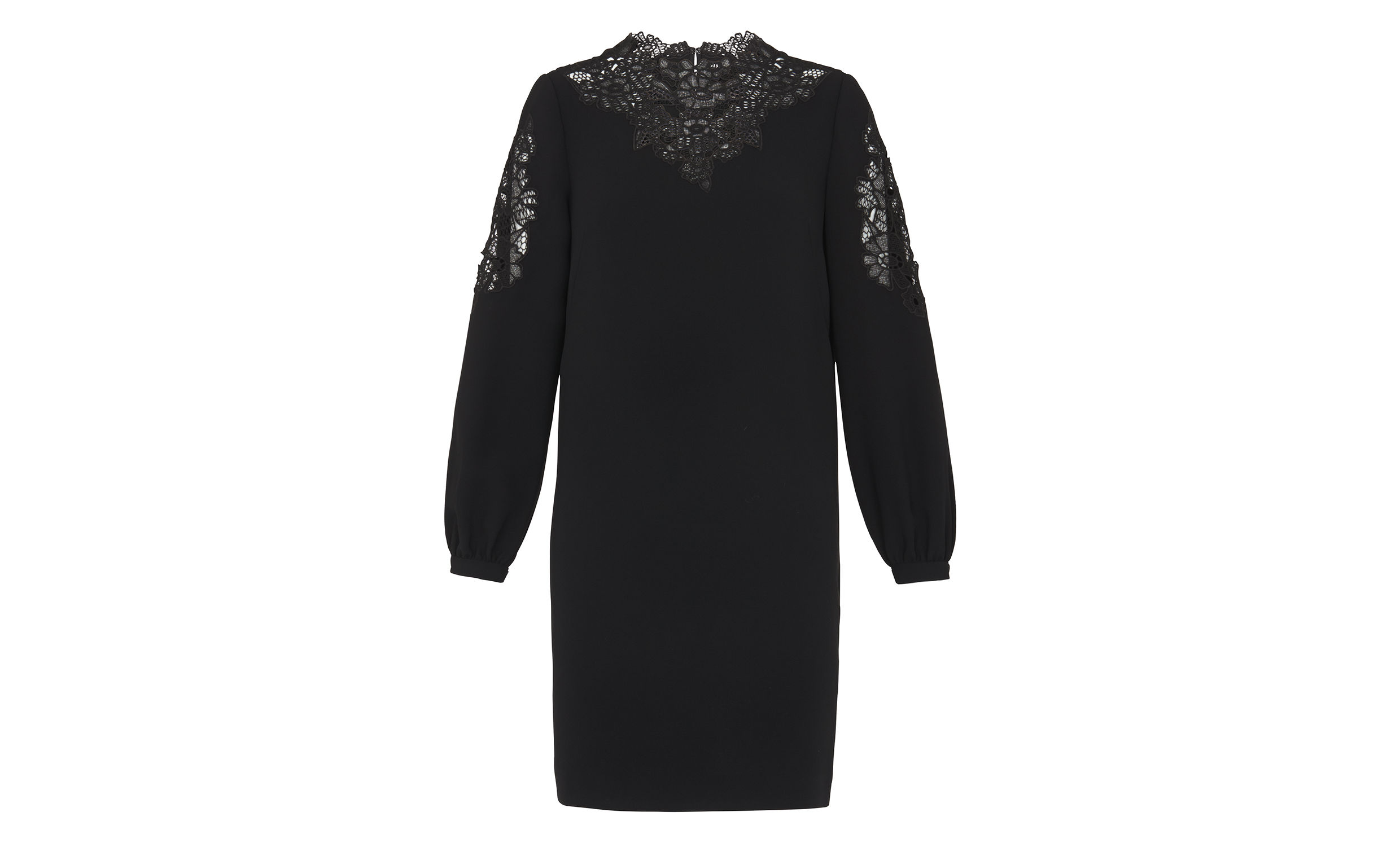 3. Whistles Briar Cutwork Dress, £145 (was £250)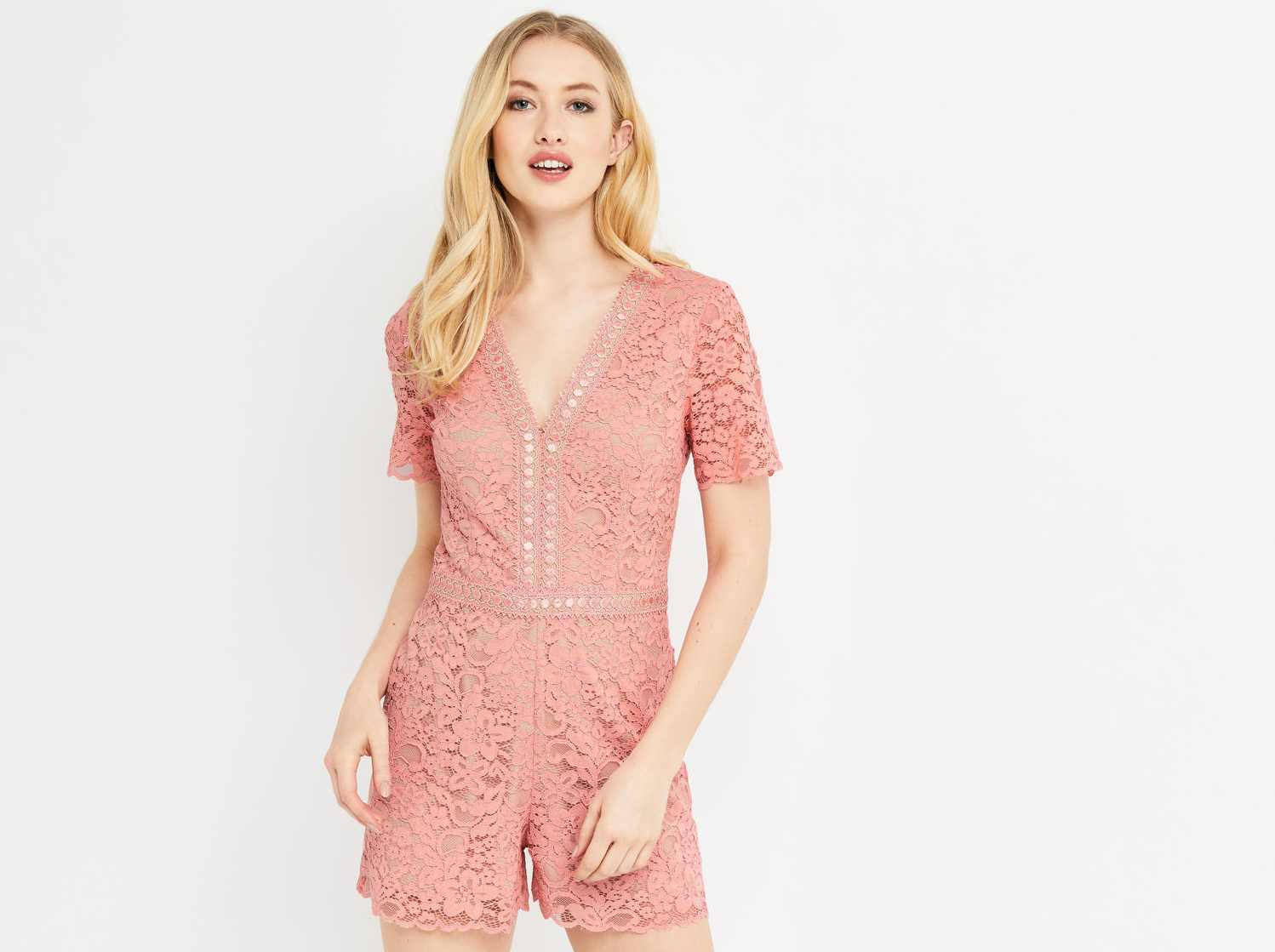 4. Oasis Coral Lace Playsuit, £25 (was £50)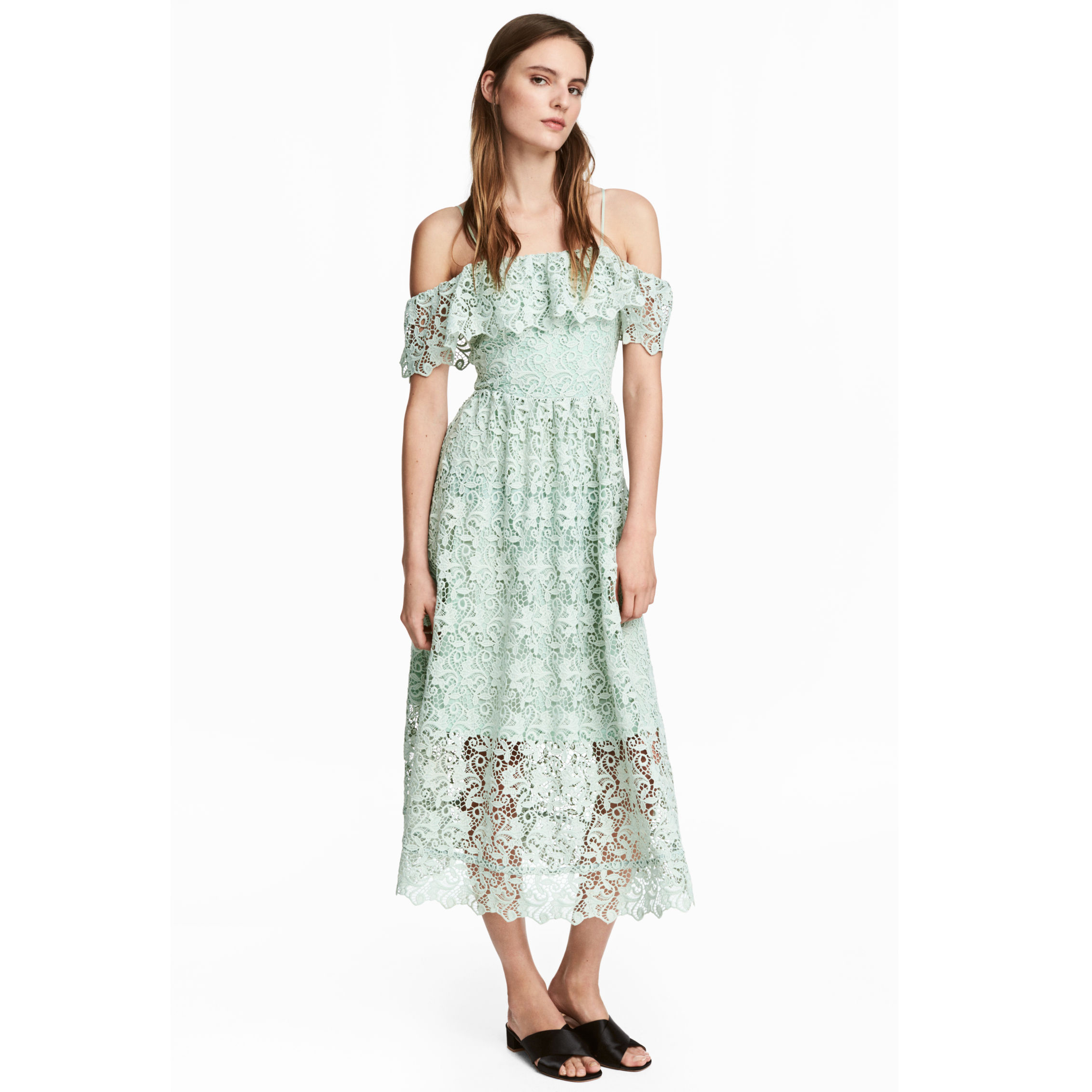 5. H&M Off-the-shoulder Lace Dress, £43.99 (was £79.99)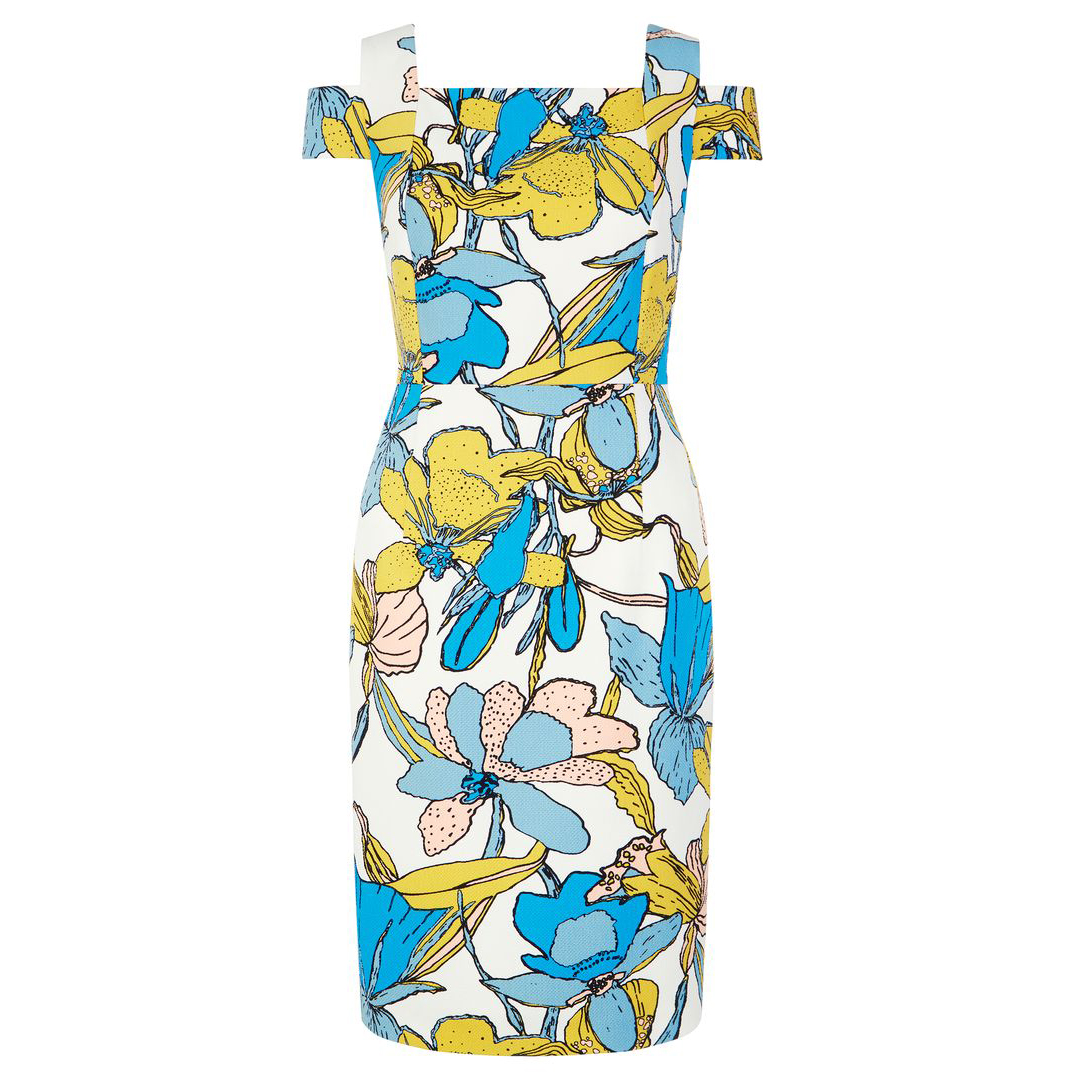 6. Hobbs Taliah Dress, £99 (was £159)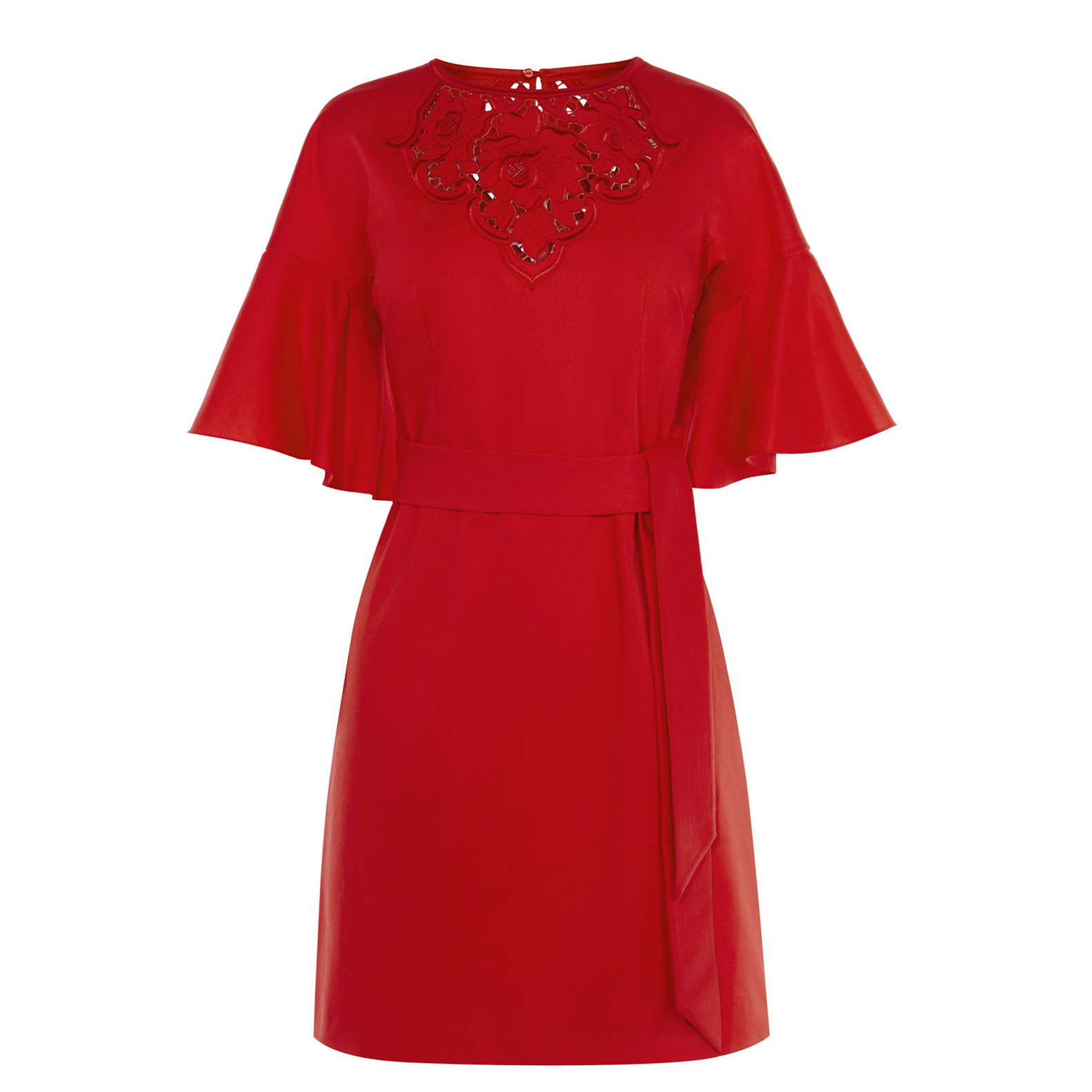 7. Karen Millen Embroidered Red Tie Waist Dress, £65 (was £170)
8. Warehouse Decoupage Jumpsuit, £30 (was £59)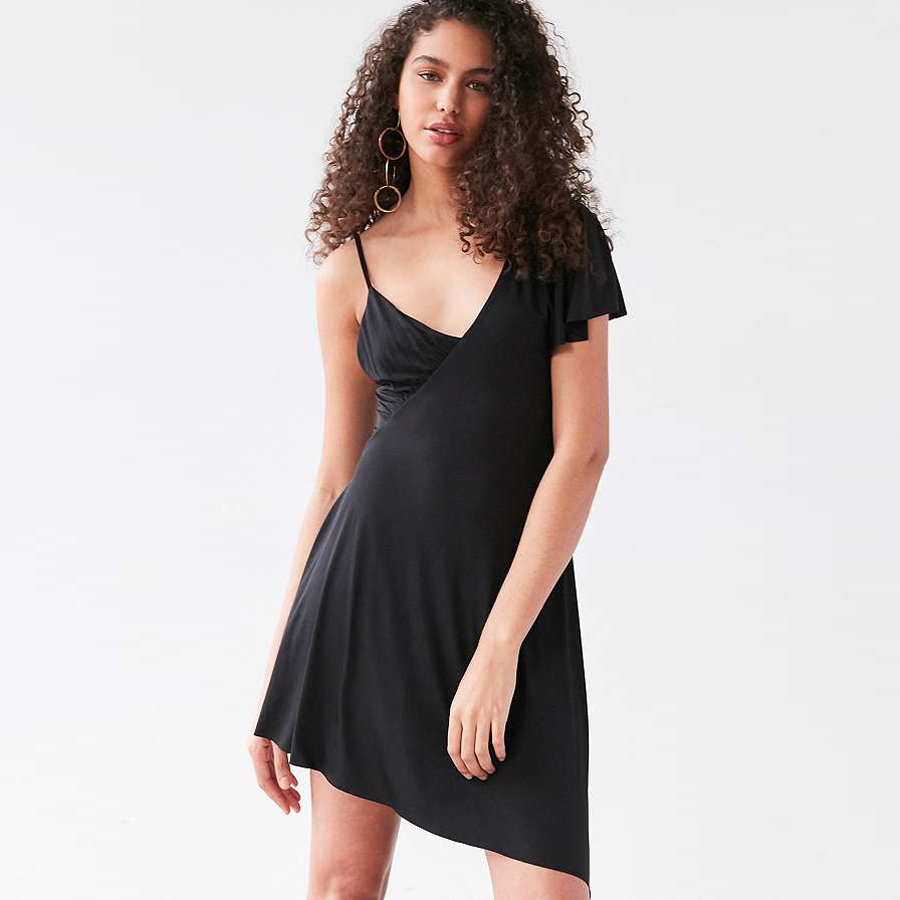 9. Silence + Noise Two-Faced Asymmetrical Dress, £15 (was £42), Urban Outfitters